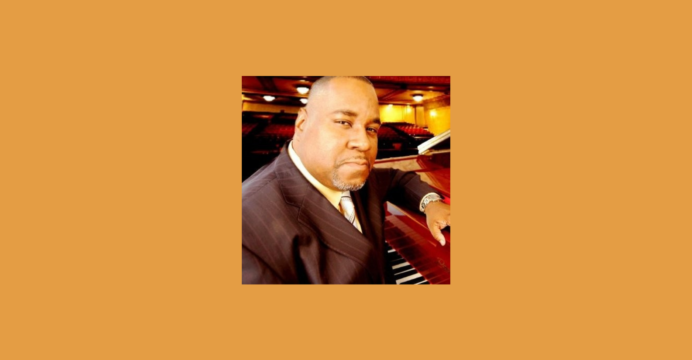 Worship artist Kevin V. Freeman's homegoing services set for March 19
Worshipper, musician, and gospel artist Kevin V. Freeman's passed away February 17, 2022 after an illness that occurred towards the end of 2021. His memorial service will be held March 19, 2022, 11am at Fellowship Church of God, located at 24821 Columbus Road. Bedford Hts., OH 44146.
Freeman founded Freedom Music, a ministry that focused on music publishing and provided workshops on music and worship. Here are some examples of his published works being performed by various groups.
He also served as the Music Director for Kingdom Ambassadors Empowerment Fellowship Worldwide and International Music Director for PAMA International, two globally-focused ministries. After his death, condolences were posted from across the globe.
Freeman was known for his contributions to music ministries across the country. They include Greater Cleveland Choral Chapter (GMWA), Atlanta Mass Choir (GMWA), Birmingham's New City Church, Birmingham Community Mass Choir (GMWA), UAB Gospel Choir, and others.
We celebrate him for his signature worship style and contribution to Birmingham gospel music.
Comments