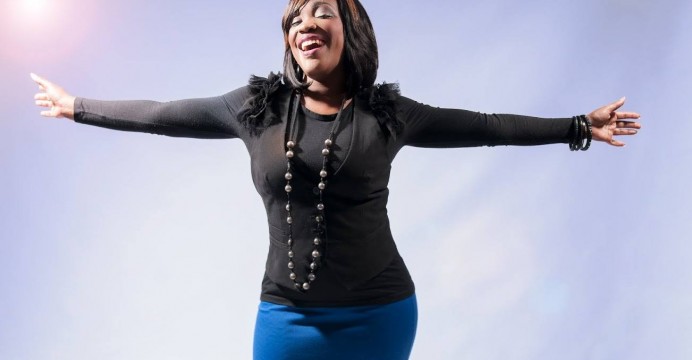 Valerie T. Smith to release new single, 'Greater In You'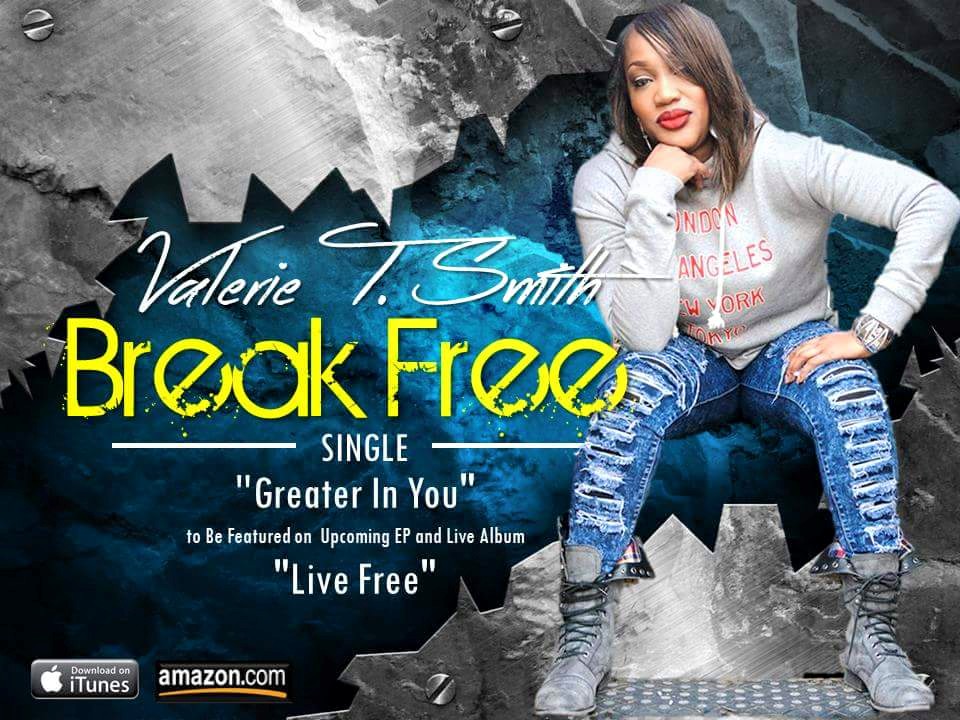 Valerie T. Smith is set to release a new single Aug. 29. titled Greater In You. She broke on the scene last year with her debut single Break Free, now she is ready for the next stage in her ministry. It will be available for download on iTunes and Amazon.com.
Check her in action. Watch the videos below.