UAB Alumni Society to honor G. LaBron Smith, posthumously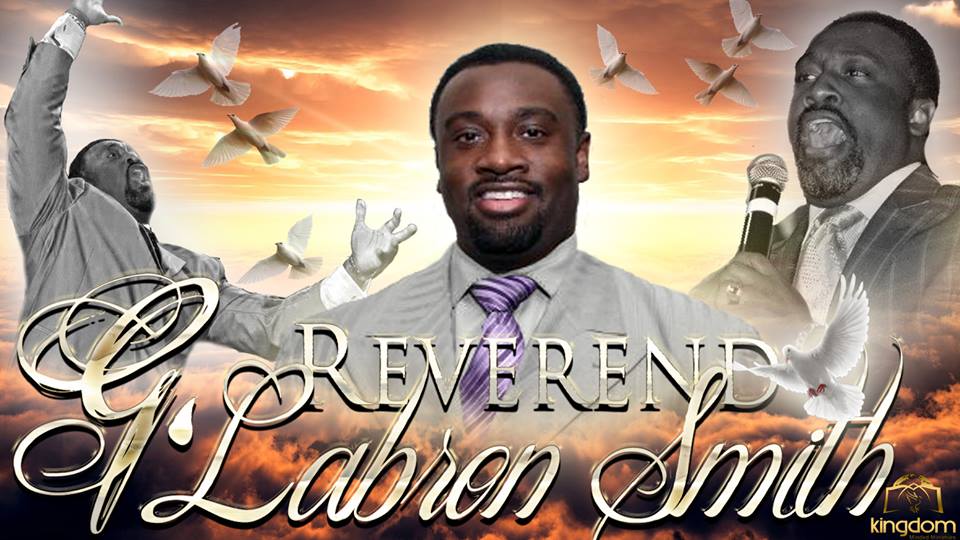 UAB College of Arts & Sciences selected G. LaBron Smith as a recipient of the 2013 College of Arts and Sciences Distinguished Young Alumni Award (Posthumously). The awards ceremony is scheduled for Thursday, December 12th at the UAB Alumni House Auditorium.

The Distinguished Young Alumni Award is given to UAB College of Arts and Sciences graduates, age 40 or younger at the time of the nomination, for significant accomplishments in industry and/or career fields for service to the College of Arts and Sciences.
Smith passed away June 12 after a short illness. He recorded with the UAB Gospel Choir, served as President of the National Youth Convention and as the National Minister of Music of AOH Church of God.
Comments