#TeamJeremyHill is born: BET Sunday Best contestant makes debut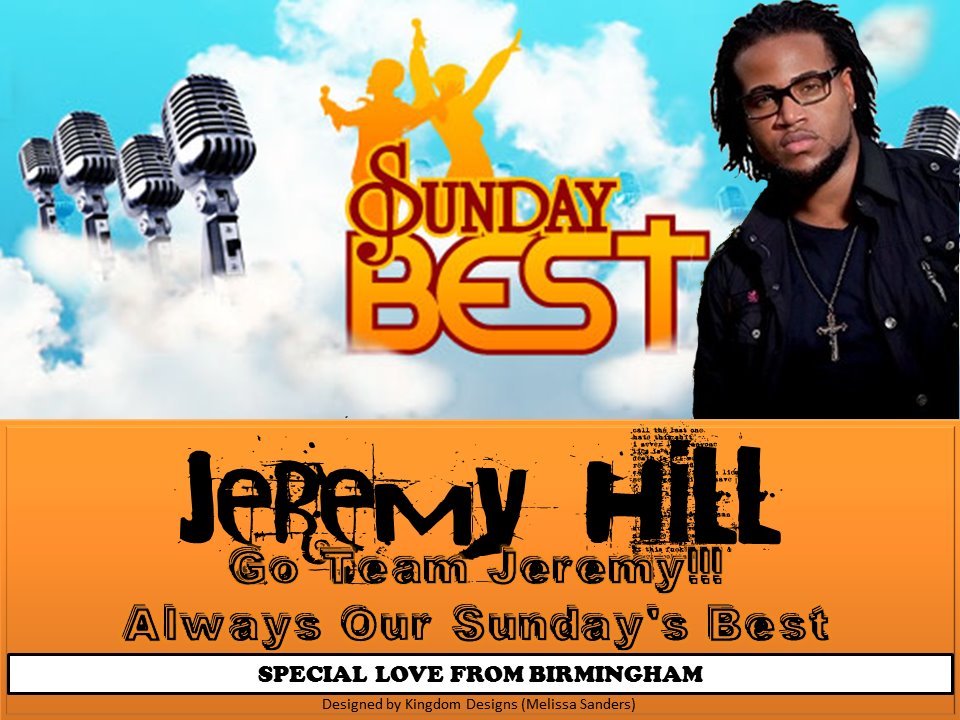 Last night thousands were cheering on from their living rooms to watch Birmingham's own Jeremy Hill make the cut on BET's Sunday Best. To show support, many people took to social networks in support. This is where #TeamJeremyHill was born.
Until the next show let's continue to show support for our own and continue support after the show ends to push our local talent further in their careers like we did for Ruben Studdard. Post #TeamJeremyHill on social networks when referring to the contestant! Let's support our own!
Comments