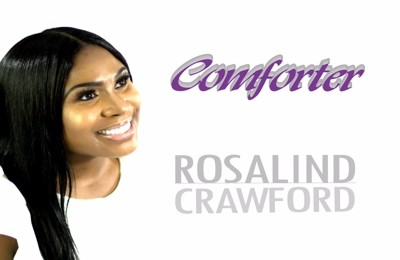 Rosalind Crawford, set to release new single 'Comforter'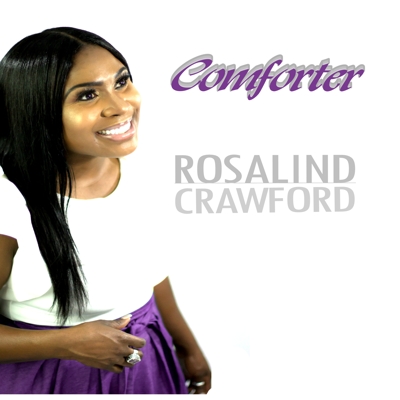 Teacher, pianist, singer, singer and songwriter, Rosalind Crawford, brings freshness to the gospel music scene that inspires and uplifts the soul. This Forestdale, Birmingham Native is a product of the Birmingham City School System where she met her passion early in the gift of music.
Despite the challenges of being adopted at an early age, she is classicallų trained, holding a Bachelors Degree in Music Education. While working as a choral director in the school sųstem, she also served as minister of music and organist at several ministries.  In 2011, she placed first vocally in Dorinda Clark Cole's SMAC, which is held annually in of Birmingham, Alabama.
In 2013, she obeyed the voice of the Lord by recording and releasing her very first single entitled "Yes". In 2014 instead of following the trend of an EP, she yielded to God to record and release her second single "Jesus You're All". It was then where she was invited to be featured in Dr. Bobby Jones' presents New Artist Showcase.
In March 2016, at Tasha Cobb's iLead Escape, she was blessed to grace the stage as a featured soloist, sharing the stage with other notable gospel artists. With the help of the Lord, her third single "Comforter" will be released in digital outlets soon.
Take a listen to the single below.