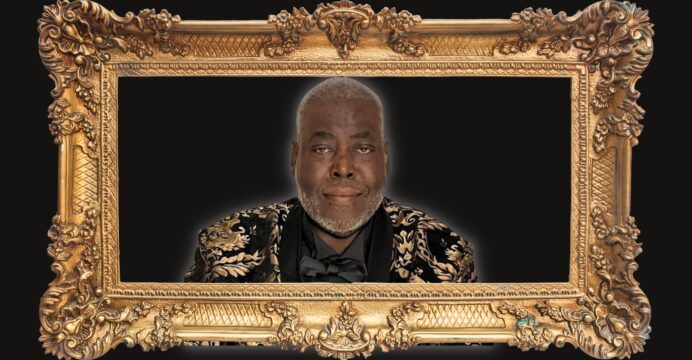 Remembering Rev. Andre' Reynolds | In Words, Videos and Pictures
Gospel artist and missionary Rev. Andre' deKoven Reynolds passed away April 18, 2023, announced on social media by one of his ministry's founding members, Dr. Prince Yelder. Reynolds was the son of the Rev. N.Q. Reynolds, the longtime national secretary of the historic Southern Christian Lead­ership Conference.
With a family legacy in civil rights activism, he set his own path.
After graduating from the University of Alabama, he started a gospel group, The Gospel Omegas, then founded the East Alabama Chapter of the Gospel Music Workshop of America. Another great achievement was his founding of the Alabama Fellowship Mass Choir, a group of 400 singers and musicians from across the state in 1992.
Reynolds ultimately founded TPW International Ministries, a 501(c)3 corporation in March 1997.
As a songwriter, musician, and producer he produced over ten gospel recordings in the U.S. and Japan.
Discography (abbreviated):
Japan Fire recordings (2000-2010s): Recorded live in Japan.
Japan Fire 1 (2006): Hallelujah, Alabama Church, Psalms 34 (Japanese), Bless Me, Shu no Mina Wo Tataeyo, Speak To The Mountain, I Need You Survive, I Wanna Say Yes Lord, Precious Lord, Precious Lord (Japanese), The Blessing Is Yours, Love, and Come To Christ
I Will Bless The Lord (2004): Introduction, Get Yo Praise On, I Will Bless Your Name, Praise International, We Exalt Thee, I'm Going On, Psalm 34, Bright Glory, Leave It There, Created To Worship, Desires, I Corinthians 13
Power In The Blood (2004): Won't Give Up On God, Power In The Blood, Happy In My Home, Glory To His Name, I'm Going On, Praise, Yea and Amen, Gospel Medley Tribute, Leave it There
Prayer Did It (2001): Fire, Fire (Rap), He Cares For Me, Prayer Did It, Getting My House In Order, Take Them To Jesus, We Must Be Holy, Oh, How I Love Jesus, Prayer Did It (reprise), and By and By
"Prayer Did It" was recorded live at Mt. Pilgrim Baptist Church in Fairfield, AL in 1999 and was released as the title track. Another song on the project, "Bye and Bye," was also on the LP, and made its mark as a popular request on gospel radio for years.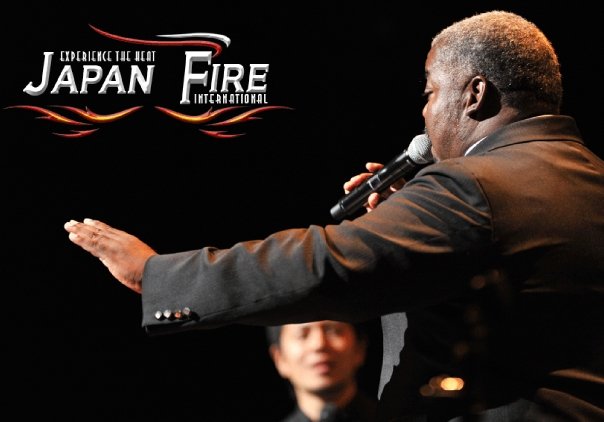 In 2011, he left his position as minister of music and pianist at the historic Sixteenth Street Baptist Church to become a missionary in Ja­pan.
Aside from his music ministry, he produced several gospel stage plays. Shows were held across the state of Alabama, including one that was performed in Los Angeles, California.
Over a span of nearly thirty years, Reynolds shared over twenty-eight music ministry visits to Japan, which led to over three thousand accepting Jesus Christ.
He also ministered in Tanzania, India, Ireland, Italy, and The Netherlands.
His humanitarian projects helped build drinking water wells and bring electricity to an orphanage in India.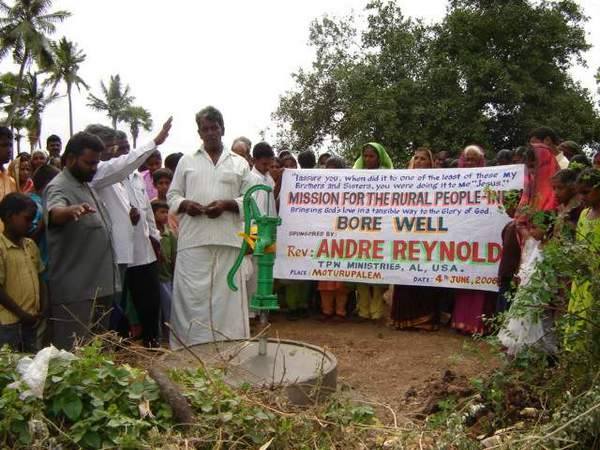 Pastor Reynolds answered the call for humanitarianism at home as a coordinator for "I Cared Enough," an annual event held in Birmingham, AL before Thanksgiving that provides groceries, clothes, haircuts, and medical screening to thousands of neighbors.
In 2022, he was honored for his twenty-six years in music ministry with a banquet and concert in Birmingham, AL.
Rev. Andre' Reynolds' homegoing service will be held on April 22, 11:00 am at Abundant Life Church, located at 323 South 12th Street, Gadsden, AL.
We remember his life and legacy of international ministry.
Comments