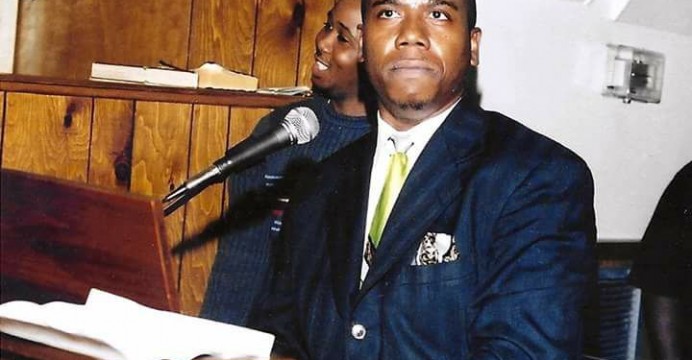 Remembering Billy D. Harvey Sr. | Videos
Birmingham musician Billy D. Harvey Sr. passed away from a battle with stage four cancer. Harvey's legacy on and off the keys is known across the city and the state of Alabama. His work with the Birmingham GMWA, Church Musicians' Fellowship and churches across the city, serve as a monument to his ethics and artistry. His tribute musical will be held Friday Feb. 3, 7pm at True Love Church located at 1001 35th Street Ensley, Alabama 35218. The homegoing service will be held Feb. 4, 11am at Antioch Baptist Church located at 400 Milstead Road Fairfield, Alabama 35064. Donations can be sent via GoFundMe.
We will remember him with these videos.
Last Mile of the Way

True Love Reunion Concert

Soon I Will Be Done