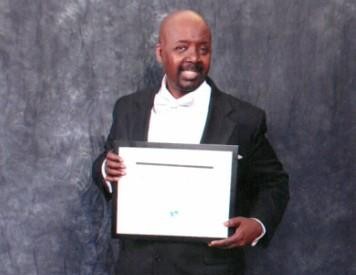 Remembering Albert Grant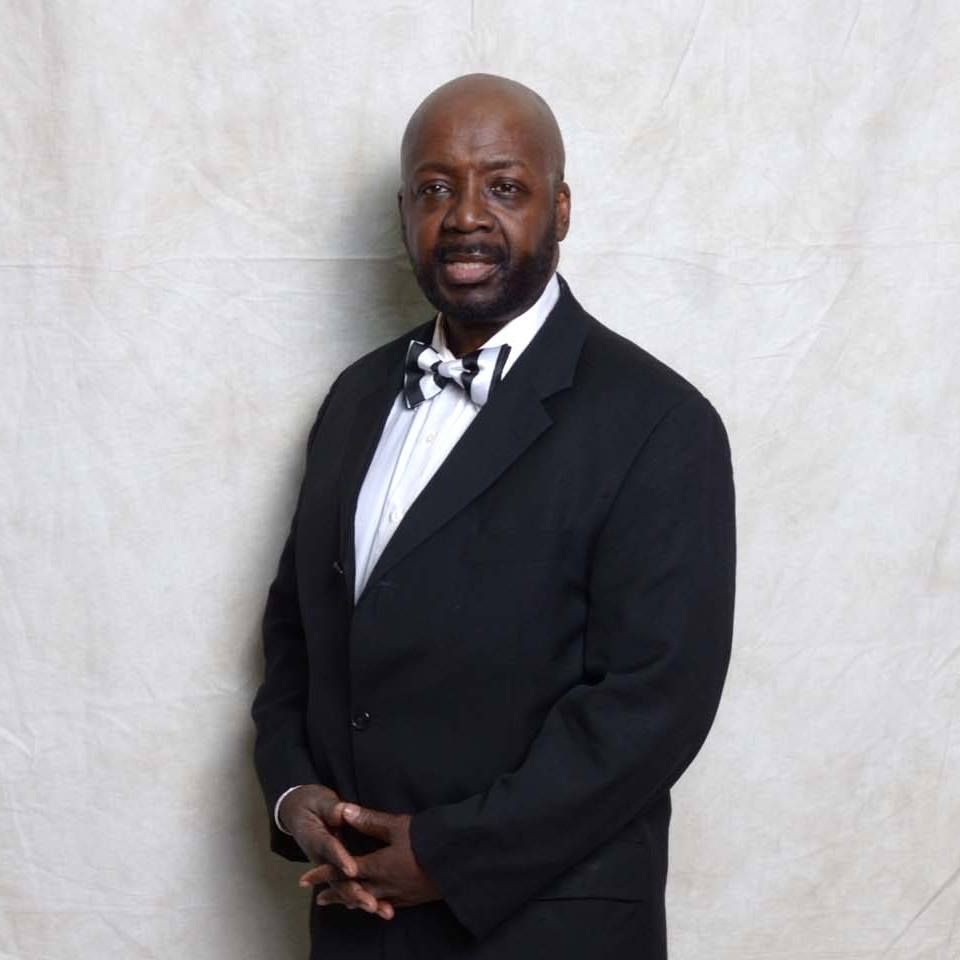 Today, we received news of the passing of Albert Grant.
We're saying a prayer for the family and friends of Albert Grant, who passed away today. He had a vision to promote the genre of gospel music to the masses and took what he had to promote Birmingham and keep the spirit of gospel alive, which is why he's always had our respect. Albert Grant was a visionary that will be remembered for his work ethic and spirit.
-B. McCoy, MyBirminghamGOSPEL.com Editor
Biography
The son of Mary L .Grant and Eugene Grant, Albert Grant was born in Birmingham, AL. Grant's parents knew that their son was gifted among many talents and they inspired him to continue his dreams. Mr. Grant has two sons–he grew up in the city of Bessemer outside of Birmingham where he studied music under various church musicians. His education includes: J.S. Abrams High School Class of 1971, Associate of Arts Degree in Culinary Arts, Los Angeles Technical College, Los Angeles, California, Bachelor of Science Degree in Business Administration, Bachelor of Arts Degree In Music Performance Vocalist both degree at Miles College Birmingham, AL. Ongoing dual programs Master Degree Music Education and Special Education at Alabama State University College, Montgomery, AL. He received an Honorary Doctor Christian Business Humanities from Global Evangelical Christian College and Seminary 2012.  His music attributes began with Mount Hebron Church, Bessemer, AL where Dr. G.W. Richardson was pastor. Grant moved to higher heights when he moved to Los Angeles, California and joined the Mount Mariah Baptist Church where Dr. Melvin Von Wade is pastor.
He was blessed to be surrounded and educated from great musicians and ministers such as the former minister of music Bishop Kenneth Ulmer, renowned talented Rev. Quincy Fielding Jr. deceased Charles May, Dorothy Wade, and Rev. James Cleveland. Grant served as Director of Cultural and Fine Arts of Hopewell Baptist Church (Hillman Station) where Dr. Edward E. Rodgers is pastor. Grant also chairsedAlabama Symphony Orchestra outreach programs to underserved communities. Grant's leadership roles included Vice-President of Bessemer Public Library Sunday School Teacher, Editor Cookbook "Gifts and Talents" a Sunday school class project 2008, chair of Alabama Library Foundations Inc., "Christmas Toys for Tots". He also served on the Jefferson County Alliance Citizens Review Panel funding $500,000 in grants. He was on the Music Committee for the National Baptist Alabama Winter Board, Executive Producer of Hopewell Baptist Church Mass Choir "We Call Him Jesus" 2001, Annual Food Drive " Thanksgiving O Give Thanks" community services, which fed women at the Outreach Batter Women's Shelter monthly, spearheaded Project GED Program with Deacon Arthur Long 2005.
He is better known as founder of ALChris Media Entertainment Production Record Label, which produced the "Alabama People's Choice Mass Choir" project, "Getting My House In Order" and Alabama People's Choice Projects Foundations Inc.