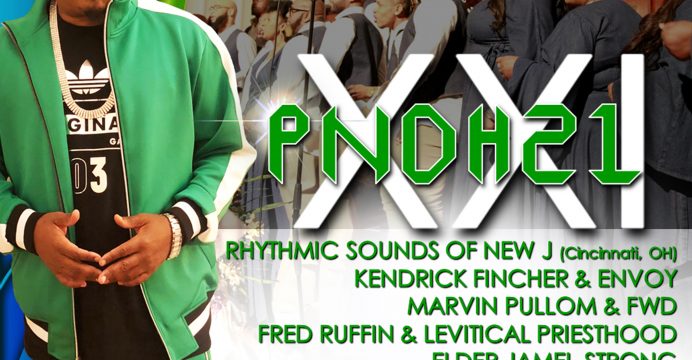 'Praiz 'n da Houz' set for Magic City Classic weekend, Oct. 27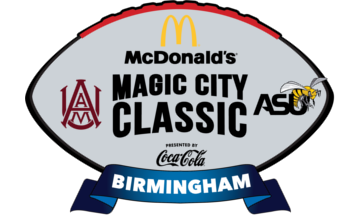 All roads will lead to Birmingham, Alabama on Friday, Oct. 27 for Praiz N' Da' Houz XXI, featuring Dr. Prince Yelder and Disciples for Christ Music Ministry in concert.
Special guests from around the country will join Dr. Yelder and DFC in their celebration during Magic City Classic weekend. The award winning choir Rhythmic Sounds of New J. (Cincinnati, OH) will feature music from their recently released project, 'In His Time." The event will also include performances by Kendrick Fincher & Envoy, Marvin Pullom & FWD, Fred Ruffin & Levitical Priesthood and other special guest artists.
The concert will be held at All Nations Church, located at 4411 Lloyd Noland Pkwy, in Fairfield, AL. It will begin promptly at 7:21pm. There is no admission charge.
Follow @princethedrisin on Instagram and search the hashtag #PNDH21 for updates.
Praiz N' Da' Houz is an annual gospel concert during the largest historically black college classic in the United States, Magic City Classic weekend. The event draws packed crowds with past acts such as the Alabama A&M Gospel Choir, Cinque Cullar & Tribe of Judah, L. Spencer Smith & Testament, Donald Lawrence, the Clark Sisters and has quickly become one of the South's most sought after events during the weekend. This year's event is partnering with B. McCoy's MyBirminghamGOSPEL.com.