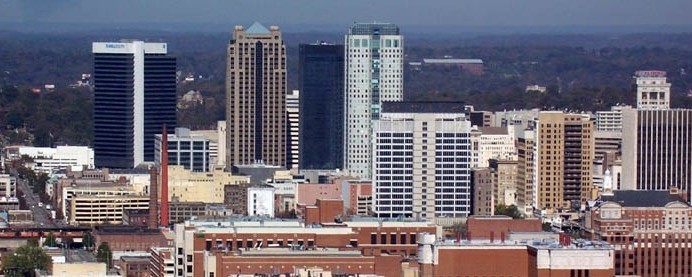 Perform at GMWA Convention's Opening Musical in Birmingham, July 23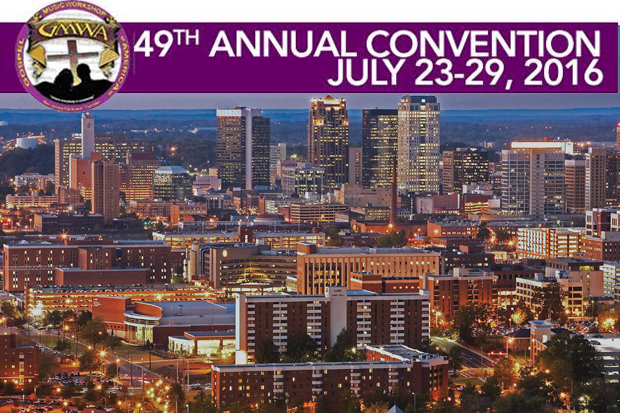 You've probably heard by now that the Gospel Music Workshop of America is heading to Birmingham, July 23-29. The largest gospel music organization in the world is now taking registrations to perform at the convention's opening night musical, Saturday July 23.
Here are the details:
Performance space is made available to first-come; first-served basis
Ensembles or choirs may perform 2 selections and have 10 minutes to do so.
Liturgical dance troupes, mimes, other worship arts artists/ensembles etc. may perform 1 selection and have 4 minutes to do so.
Should you have any questions, please contact Ms. Eloise Gaffney at 205.276.3543 or jbritbri@aol.com.
Click here for the application.