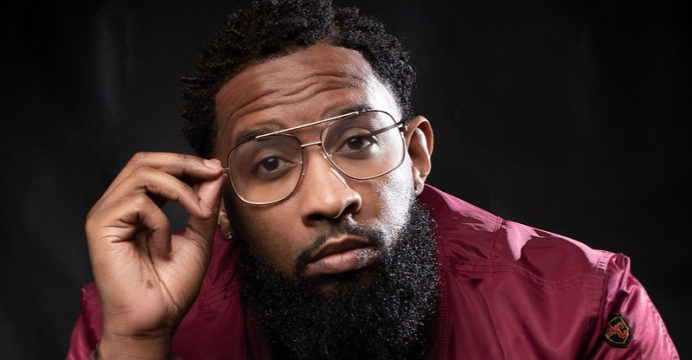 Pastor Mike Jr. makes history, 7 Stellar Award nominations
Pastor Mike Jr, leader of Birmingham's Rock City Church, is nominated seven Stellar Awards for:
Best Rap Hip Hop Gospel Album
Album of the Year
Urban Inspirational Single
Artist of the Year
Male Artist of the Year
Contemporary Male Artist of the Year
Contemporary Album of the Year
In an interview with AL.com, he says, "As a kid, you always dream about what would life be like if you made it big, and oftentimes they would tell you that you couldn't do it from Birmingham, Alabama. I'm living proof that if you put God first and stay true to it and work hard, dreams do come true."
Last year, he won two Stellars. The 36th Stellar Awards is being held July 10 in Nashville, TN in front of an audience of nominees and invited guests. The public will be able to watch the show from July 30 through September 5 on local television stations (check local listings).