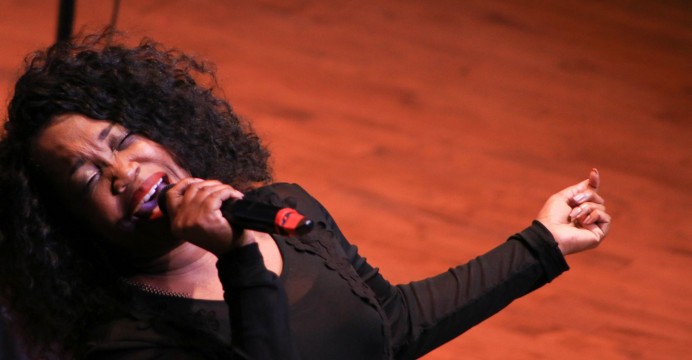 New Music | Valerie T. Smith | Dream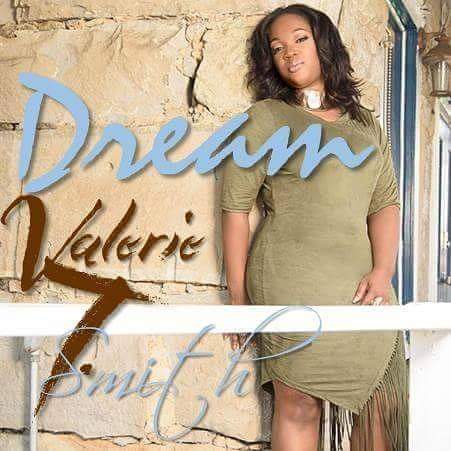 Birmingham gospel powerhouse Valerie T. Smith released her EP, "Dream" today. Recorded at Birmingham's Audiostate 55 Entertainment, the project showcases diverse praise & worship, along with contemporary gospel music. During the release, she touted her team that made the project possible:
I'm beyond excited about this one for many, many reasons! I won't go into it all just yet but I did want to take the time and recognize all who contributed to this "Dream" manifesting.
Credits include names like Curtiss Glenn, James Bevelle, Rod Turner and Donald Shipman on production. Vocals include: Kyndra Stoudimire, Jasmine Harris, Jeremy Christopher Jefferson, Marquita Anthony and Cameron Scott.
It's available now across digital outlets. Take a listen and let us know what you think.