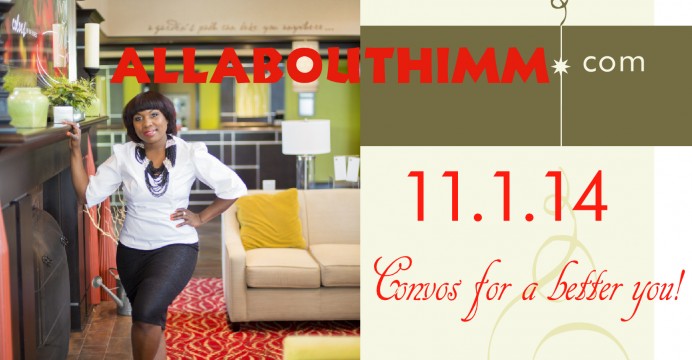 New Music | Rosalind Crawford | Jesus You're All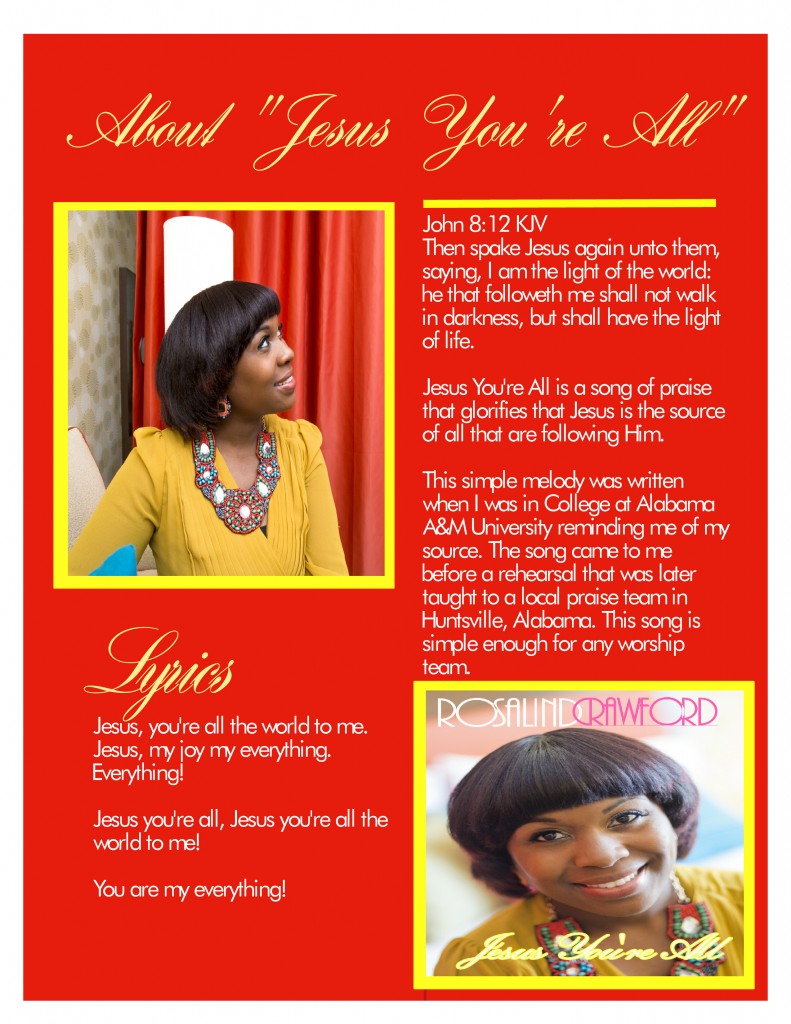 Rosalind Crawford–singer, evangelist, teacher, pianist, and songwriter–brings a freshness to the gospel music scene. She is a Birmingham native and product of the Birmingham City School System where she met her passion early in the gift of music. Despite the challenges of being adopted at an early age, she is classically trained, holding a Bachelors' Degree in Music Education from Alabama A&M University and is currently a high school choral director. She has shared the stage with several gospel artist including Dorinda Clark-Cole, in which she placed 1st at the SMAC in 2011. Rosalind serves as Minister of Music at Mount Olive Missionary Church where Bishop William A. Spann is the Pastor. With her pursuit for God, she is releasing her second single "Jesus You're All" November 1, 2014. She is also launching a website allabouthimm.com, a blog focusing on health, inspiration, music and mentoring youth and young adults. The single is set for release on iTunes Nov. 1, 2014.
Listen to a snippet of the song and let us know what you think.