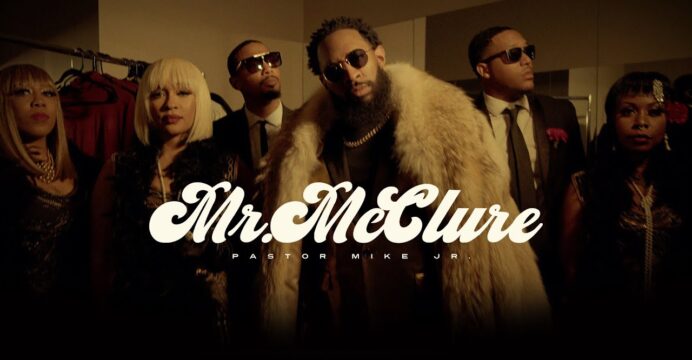 New Music | Pastor Mike Jr. releases high-energy, nostalgic visuals ahead of Feb. release
Pastor Mike Jr. has released the latest visual for his upcoming album, "Impossible." The high-energy video for the single "Mr. McClure" draws inspiration from the 1980s supergroup Morris Day and the Time. Director Andre Rudolph and Tony Minifield kept the mood going by capturing the nostalgic performance's electrified dance moments.
This latest project was produced by McClure Jr. and hitmaker David "Dlo" Outing and is set to release on February 3. It's available for pre-save online now.
Comments