New Music | Denita Gibbs | Without You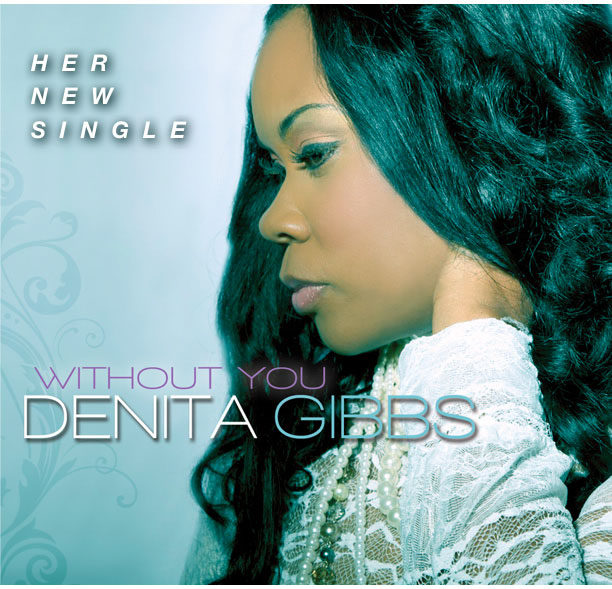 Gospel singer Denita Gibbs has released a new single. Without You is a great track that showcases Gibbs' vocals and heart for worship. Her album release date is set for August 13, 2013. You can find her online at denitagibbs.com.
Check out this snippet and let us know what you think.