New Music | C.M. B. | Give It Up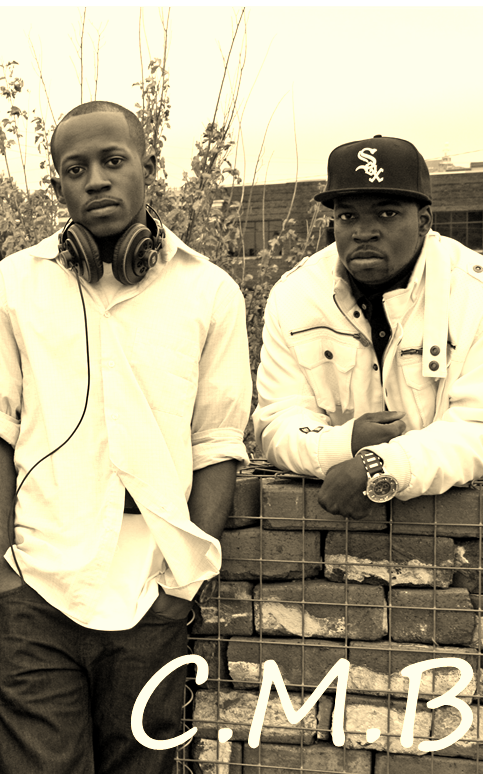 Christian Music Broadcasting (CMB) has released a new single. "Give It Up"  features a contemporary track that's an awesome groove during a hard work week. It's also great ministry, "I gotta go far away..I gotta give it up!"

Click here to listen and let us know what you think.
If you are not familiar with the hip hop/gospel group, they are recording artists making an impact on the youth,focusing on creating a different style of Christian music. Under the leadership of Caleb & Ronald Little, C.M.B.'s number one goal is to help save the youth and bring them to Christ. Keep your eyes on this group, they are certainly headed for big things in the industry.

Their EP is debuting soon!
For booking, email cmbmusic56@gmail.com.
Like their Facebook page: Click here.
Check out more of their music on Youtube: