New Life COGIC to hologram pastor in to deliver sermons at new Birmingham location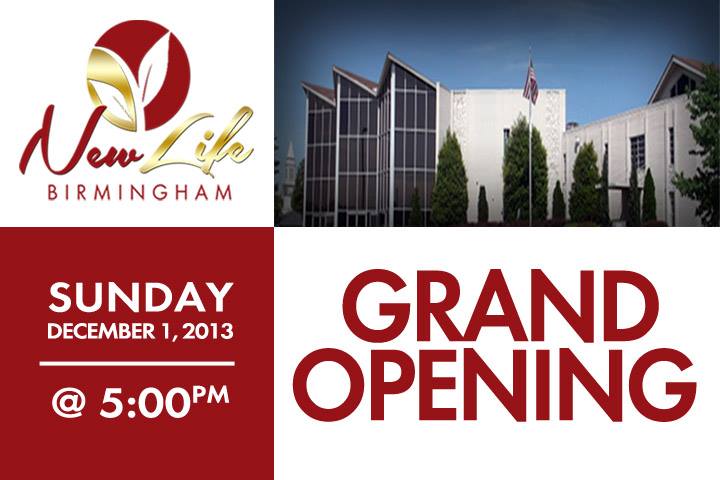 New Life COGIC is set to start their new location in Birmingham's old Worship Center Church building. That mega-church moved to The Word of Life's old building months ago. New Life is planning on having their pastor, Superintendent Terry Ellison, to deliver sermons by way of hologram from their Annex 2 – Montgomery location.
This is a new technology that CNN introduced during the 2008 presidential election and has since been used by promoters to resurrect deceased music artists and with a few high-tech ministries that have multiple locations. New Life is a name brand of churches in Montgomery, AL,  having seven locations spread across the city. The new church is located at 9553 Parkway East in Birmingham.
The first service is scheduled for December 1, 2013 at 5pm. All of the following worship services will be held Sundays at 9:30am and will feature its own music ministry. For more information about the ministry, go to newlifebham.org.