New group, Jontomas J and Undefeated Praise, debuts in Birmingham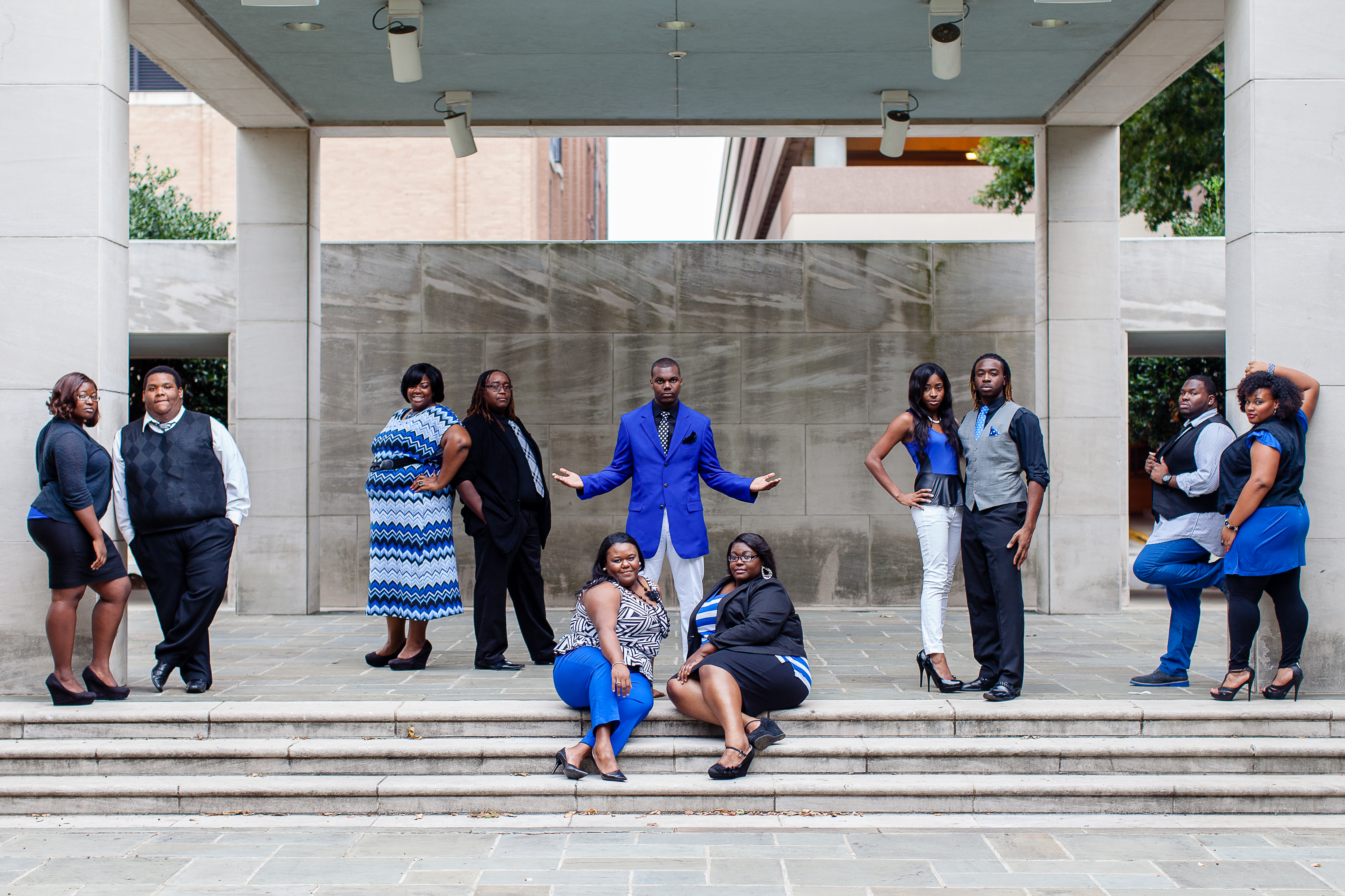 A new group debuted in Birmingham in 2013, their name is Jontomas J and Undefeated Praise. MyBirminghamGOSPEL.com had the opportunity to ask group leader, Jontomas, a few questions about the new group.
What is the goal of this new ministry?
Our goal is to do the will of God and reach out to the hearts of His people. We want to help build up the Kingdom of God and make sure everyone has a personal relationship with God. Our purpose is to share the gospel of Jesus Christ through song. Also, to encourage believers in their walk with Christ.
Are you looking to record in the future?
If it's in God's will, yes I would love to  record a single and go from there. Whatever God has for me, it is for me.
What sets this group apart from other gospel groups in the area?
Great question but I don't have an exact answer for this question. I have only been living in Birmingham for 2-3 years now. I haven't had a chance to be acquainted with most groups in Birmingham.
Who are your music inspirations? Locally and nationally.
As I answered in the previous question, I am not acquainted with groups in Birmingham. Hopefully, in the future I will meet a few groups here in Birmingham. However, my inspirations nationally are Anthony Brown and Group Therapy, J.J. Hairston and Youthful Praise, Kirk Franklin, and Richard Smallwood. I have many more but I always admired these men of God.
How would you explain the sound of this group to someone that has never heard you before?
This is a very tough question. It's a sound of praise. It's a sound worship. It's very vibrant and live. Sometimes, you might hear choral techniques involved. Sometimes, you might hear more than four part harmonies. We sing traditional, contemporary, spirituals, and more. We do not limit our selections because there is a song out there for each individual.
For more information about the group, go to www.undefeatedpraise.com.
For booking, email undefeatedpraise@gmail.com or call 205-928-3639.
To connect with them via Facebook, click here.
To connect with them via YouTube, click here. 
Comments