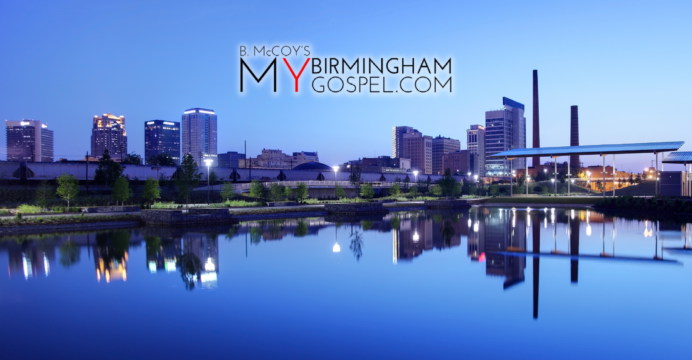 Your source for local gospel music, news & events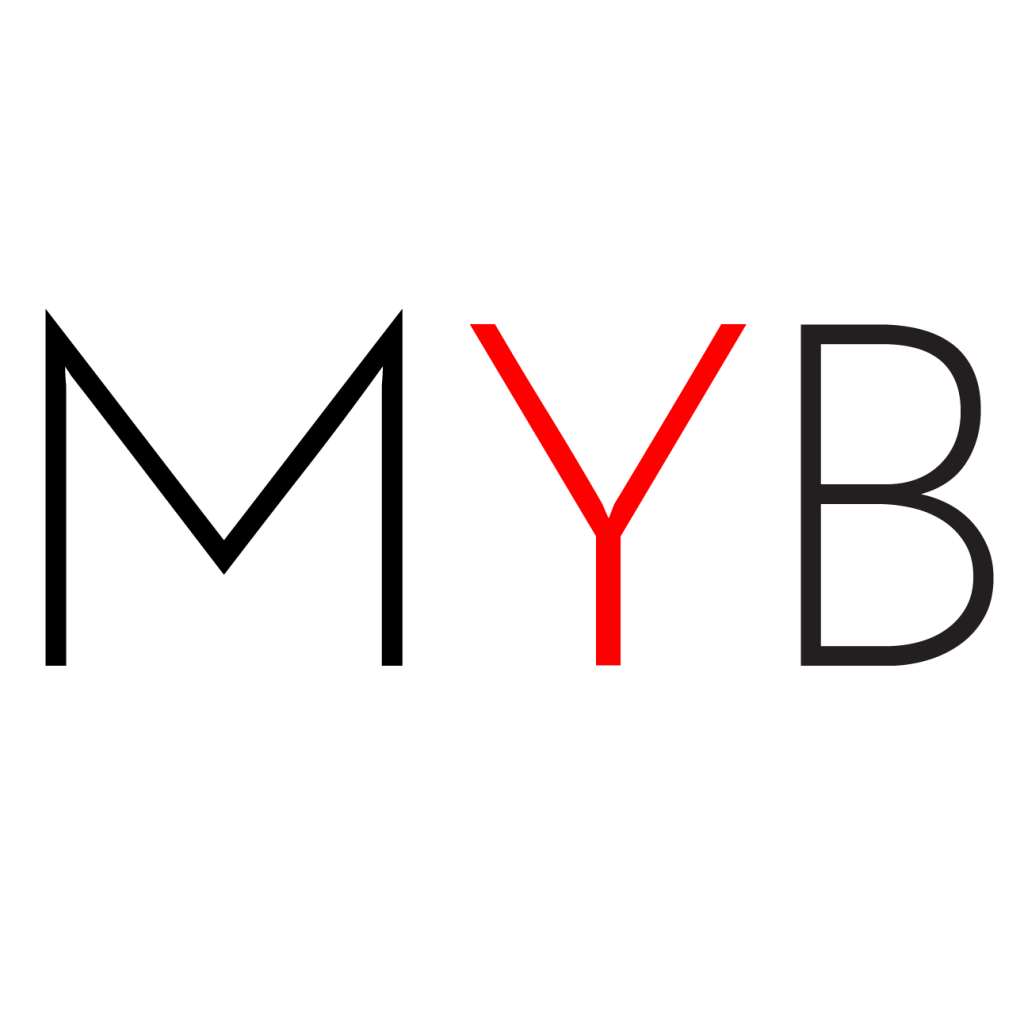 MyBirminghamGOSPEL.com is a promotions, news, entertainment, events & video website dedicated to Birmingham, Alabama area gospel music, culture & news.
MyHoustonGOSPEL.com is a spin-off from BirminghamGOSPEL.com, which began promoting local gospel events in 2005 and gave the gospel community in Birmingham, Alabama a united voice to the world. It was re-launched in 2011 in a full-blog format.
What do we do?
We blog about Birmingham gospel music, news and events. This consists of interviews,
premiering videos, featuring new music and event photos. We also offer social media
promotional campaigns, e-blasts to gospel music listeners, press release creation/distribution
and web advertising. We also co-produce a television program on the Rejoice Network annually
showcasing local Houston gospel talent.
How do I feature my music, news or event?
Email the details to info@mybirminghamgospel.com. Allow 7-14 days days to post your event.
How much does it cost to advertise or to start a promotional campaign?
Social media campaigns start at $75. To feature a video on the sidebar of the site, advertising
for that begins at $55. Send an email to advertise@mybirminghamgospel.com for a more
accurate quote. Call 205-259-6071. We also have a general rate sheet available.
Who are some of your clients?
Baritone, Sony Music Entertainment, Jamel Strong, Warner Brothers Entertainment, Monica Plair Events, Monica Matthews, Audiostate 55, University of Alabama at Birmingham School of Music, Delta Sigma Theta
Sorority Inc., Texas COGIC AIM Committee, Prophetic Conference
Highlights
Interviewed Kirk Franklin, Social media campaign for Clark Sisters concert with Audiostate 55, Allowed exclusive access to Le'Andria Johnson's video shoot, Interviewed Brian Courtney Wilson, James Fortune & FIYA release reviews in coordination with Ignition PR, Social media campaign for Warner Brothers Entertainment, Album reviews in coordination with Integrity Music, First to premiere the Walls Group's single