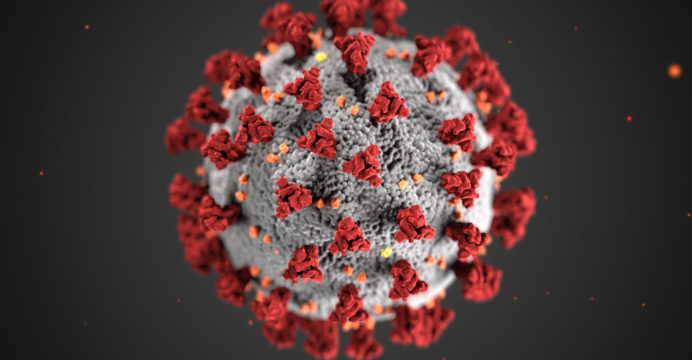 MyBirminghamGOSPEL.com limits promoting gospel events to battle COVID
COVID-19 has ravaged our gospel music community over the past 10 months. To do our part and decrease liability, MyBirminghamGOSPEL.com is not publishing or promoting ANY events held indoors that do not have social distancing and mask rules clearly communicated on promotional material. If rules are communicated, but the event does not follow CDC protocols for communities of faith, the event promoter or artist will be suspended from our channels for the remainder of 2021.
As reported by the American Heart Association, our community has underlying health issues such as high blood pressure, heart disease and cancer that causes us to be at a higher risk of obtaining COVID-19. Let's all do our part to stop the spread.
Comments