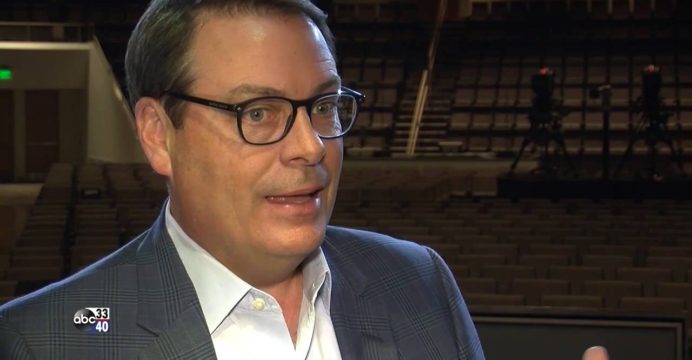 Pastor of multiracial megachurch, Hodges caught liking white supremacist posts
Chris Hodges, pastor of one the largest churches in the United States, the Church of the Highlands, was recently caught by members liking white supremacist posts on Instagram.
Amid racial turmoil, current black members and former members discovered that Hodges liked posts from the conservative leader of Turning Point USA (TPUSA), Charlie Kirk. The posts criticized the legitimacy of white supremacy, titled the Coronovirus as the Chinese Virus and attacked President Obama. TPUSA has a history of leadership that has been caught flashing white power signs, texting I HATE BLACK PEOPLE to coworkers and tweeting "I love making racist jokes."
The church has expanded into the city of Birmingham with multiple locations, whose population is one of blackest in America (over 70%) and has a rich history of terrorism, protests and police violence. A few posts of Kirk's reflects his views on race in America.
Systemic, racially-biased police brutality is a lie not rooted in statistics or data. Tragedies are real, but don't misrepresent the data. Facts matter.

— Charlie Kirk (@charliekirk11) May 30, 2020
RT if EVERY single "protestor" in Minneapolis should be arrested and charged with Domestic Terrorism!

— Charlie Kirk (@charliekirk11) May 29, 2020
White privilege is a racist myth that has no basis in facts or data.

— Charlie Kirk (@charliekirk11) May 31, 2020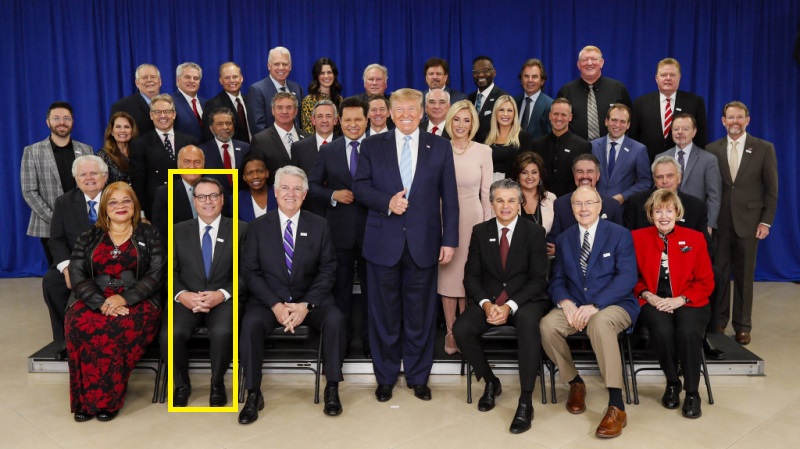 He also came under fire recently for his connection to President Trump, being an active member of the Evangelicals for Trump Coalition. Trump led the birther movement that accused the first Black U.S. president of being born in Africa, called for the death penalty in the Central Park Five (Black boys that were proven innocent for assault) case and was sued by the Justice Department for discriminatory housing practices against Black applicants, to name a few. Pastor Hodges made a statement that white supremacy is "of the devil" during the church's Saturday service, May 30.