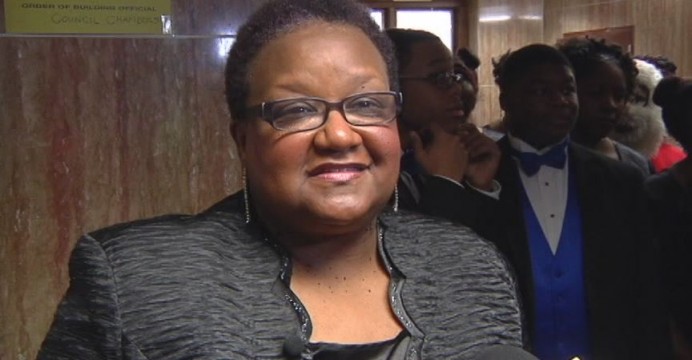 Longtime Ramsay High School choir director, Myrna Ria Ross passes away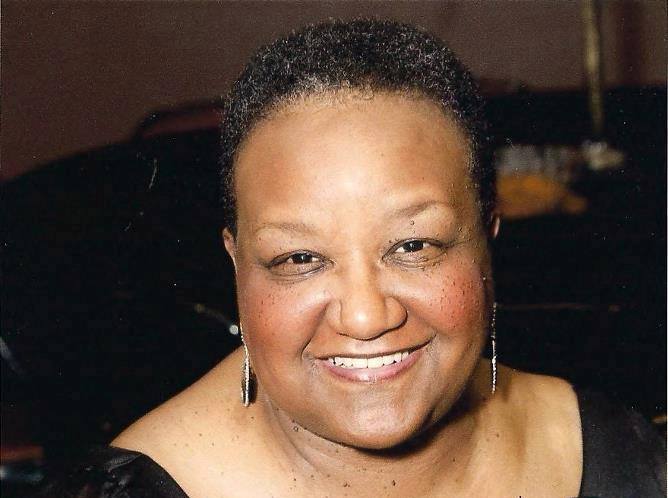 From WBRC
Current and former Ramsay High School students are mourning the loss of the school's longtime choir director.
Myrna Ria Ross, a teacher at the school for over two decades, died over the weekend.
Her cause of death is unknown at this time.
Ross taught at the school for 22 years and under her leadership the choir received superior ratings at Birmingham's All-City Choral Music Performance and Singing Evaluations for 22 years straight.
This year, the choir performed with a mass choir in Selma for the 50-year "Bloody Sunday" commemoration.
Ross, along with UAB's Dr. Henry Panion III, worked with the choir to perform and record an adapted version of the civil rights movement staple, "We Shall Overcome" called "We Can Overcome."
Read more here.