Lady Cleopatra Kennedy & Unified Praise in Concert, Oct. 27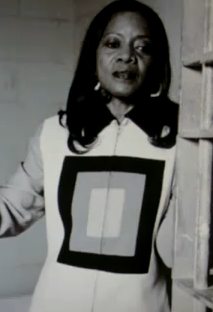 Cleopatra Kennedy was one of the most recognizable voices during the Civil Rights Movement singing often before Dr. Martin Luther King presented his messages. Ms. Kennedy was arrested three times during the movement and on one occasion is mentioned as the primary antagonist in the "Affidavit of Cleopatra Kennedy" which can be found on "The King Center" website. Ms. Kennedy continues to sing with numerous groups and well known stars such as Bruce Springsteen and Diana Ross. She has performed both nationally and internationally. This concert will be performed as a salute to the movement and fifty years later, Oct. 27, 2013 5pm.
Cleopatra will be accompanied by the choir Unified Praise and other friends. The concert will be held at the Abyssinia Missionary Baptist Church,  located at 2301 Aveneue E Ensley Birmingham, AL 35218.
This event is sponsored by Kenneth Johnson and Kendojo Productions along with Abyssinia Missionary Baptist Church.