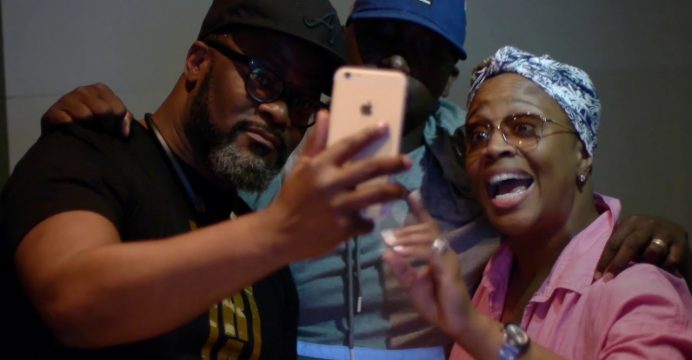 L. Spenser Smith links with Avery Sunshine for new single 'Hooked'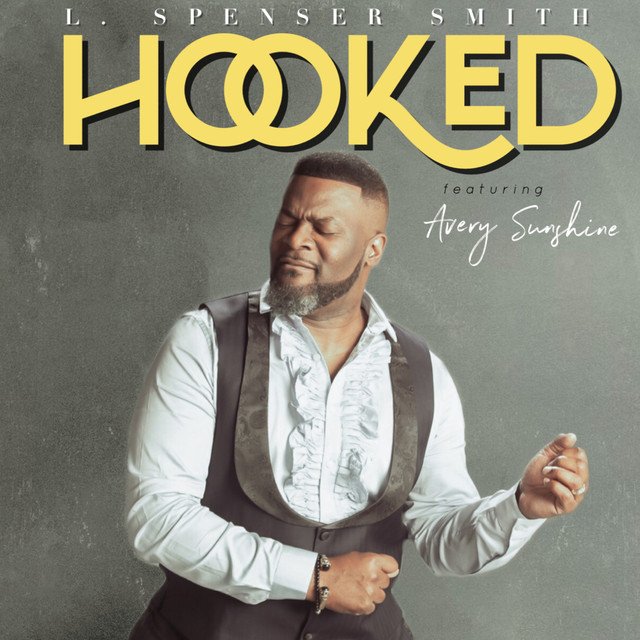 Bishop L. Spenser Smith has been an influence across the gospel music genre for decades. He continues to stay ahead of the sound, but this time he's taking us back. The new single "Hooked" has a soulful vibe that'll transport you to the Marvin Gaye, Motown era of music. In a behind the scenes feature, he tells viewers that he wrote the song with Avery Sunshine in mind. Sunshine is a perfect match for Smith's vocals as the song progresses.
Watch this behind the scenes feature in the studio as the magic was being made. "Hooked" is available online now.