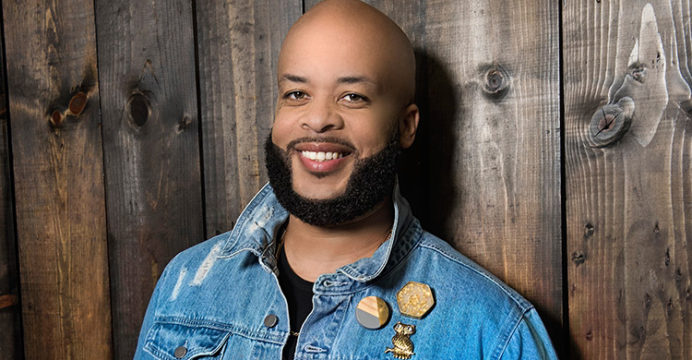 James Fortune releases new project, recorded live in Birmingham
Gospel artist James Fortune has released a new live project, Dream Again: Live From Rock City. The project represents his move to the civil rights home and magic city (Birmingham, AL) as creative pastor of the highly popular Rock City Church.
Features and vocals include Isaac Carree, Zacardi Cortez, Jalisa Faye, Minon Sarten, Todd Galberth, Lisa Knowles, Kyndra Stoudimire and Courtney Franklin. Standouts from the release include a refreshed medley of "I Need Your Glory" and "I Believe," "I Am" and "Nobody Like Jesus" featuring Lisa Knowles Smith. The project is now available online.