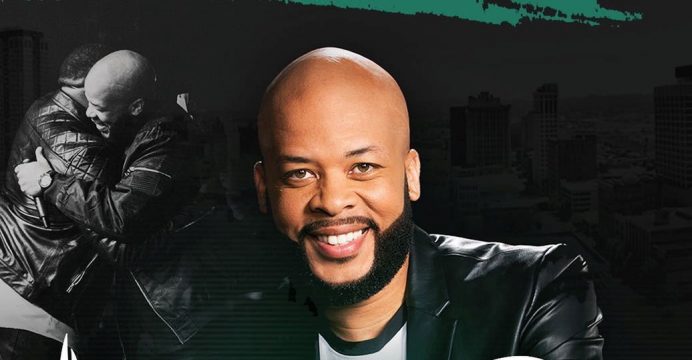 James Fortune joins Rock City Birmingham as 'Creative Pastor', teases new album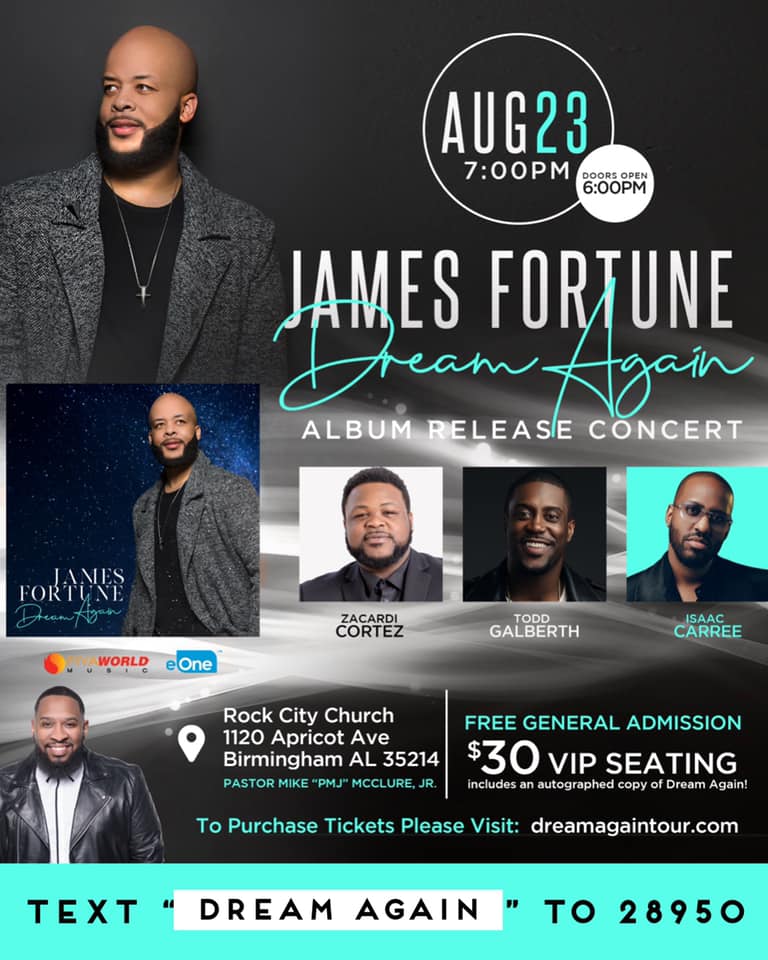 Gospel music star James Fortune joins Rock City Church as Creative Pastor. He joins the team as the church has joined forces with his former label Blacksmoke Music for Pastor Mike Jr's new track BIG, which recently hit the top 10 Billboard Gospel Sales Chart. Fortune has a long history of charting as well.
In 2005, Fortune and his group F.I.Y.A.'s debut album You Survived and lead single, of the same name, peaked at #2 on the R&B Gospel singles chart. He was also nominated for two GRAMMY awards for Identity and held the #1 spot on the Billboard gospel chart for 29 weeks for the powerful single I Trust You.
To help celebrate joining the Rock team, his upcoming LP Dream Again will be released with a concert August 23 7pm at the church. Tickets are available at www.dreamagaintour.com. The project is also available for pre-order.