'Henry-The Great,' says B Metro Magazine about Bham gospel exec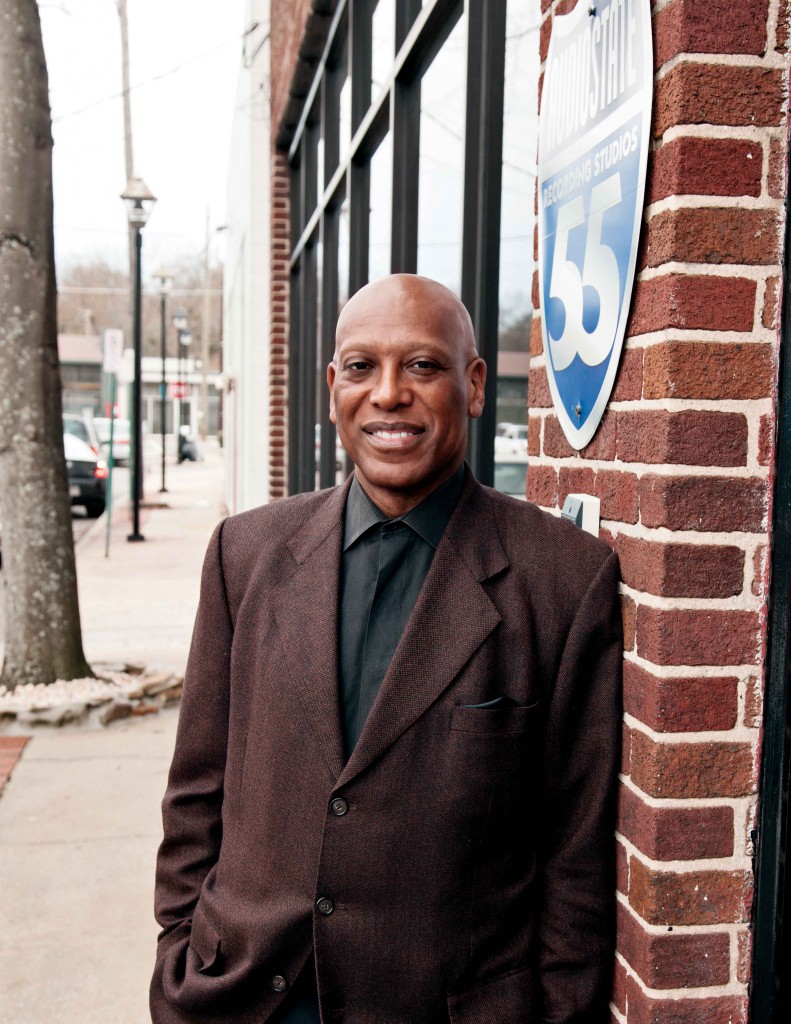 Birmingham music executive, composer, producer, educator Dr. Henry Panion is featured on the cover of B-Metro Magazine's January 2014 edition. The article discussed Dr. Panion's role in the gospel industry and his vision for the Birmingham music scene.
It's not an exaggeration to say that the phenomenon that is Dr. Henry Panion III resonates throughout the city of Birmingham. It resounds, quite literally, in the UAB Recording Studio that he founded, and in the exuberant performances offered up by the various community choirs Panion has organized over the years. In recent months, Panion's impact has been keenly felt throughout downtown Woodlawn, where two of his private ventures, Audiostate 55 studio and his music technology lab serving students from across the state, have become vital parts of the community's economic resurgence.
Lately, Panion has gained a presence on the shelves of the country's leading music retailers. Some 800 retailers, including Wal-Mart and Best Buy, are currently stocking Audiostate 55's project with gospel singer Denita Gibbs. The album, Without You, has garnered critical and commercial success, debuting at no. 14 on the Billboard gospel album chart. Followers of Panion's career will note that it's not the first time one of his musical projects has achieved this sort of success. But, as Audiostate 55's first project through its agreement with Warner Music Group, Without You signals an ambitious new direction for Panion: If Panion has his way, such ventures will help transform Birmingham into the gospel capital of the world.
Comments