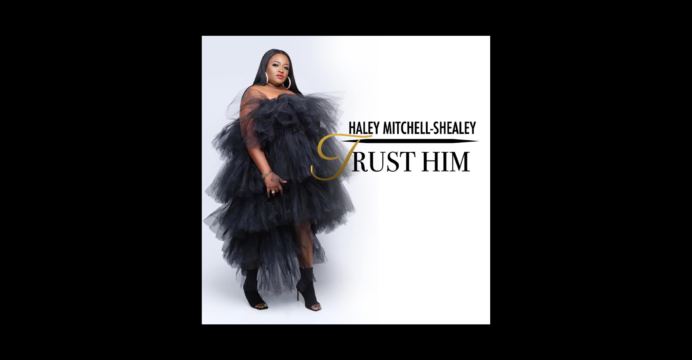 Gospel artist Haley Mitchell-Shealey releases new single, Trust Him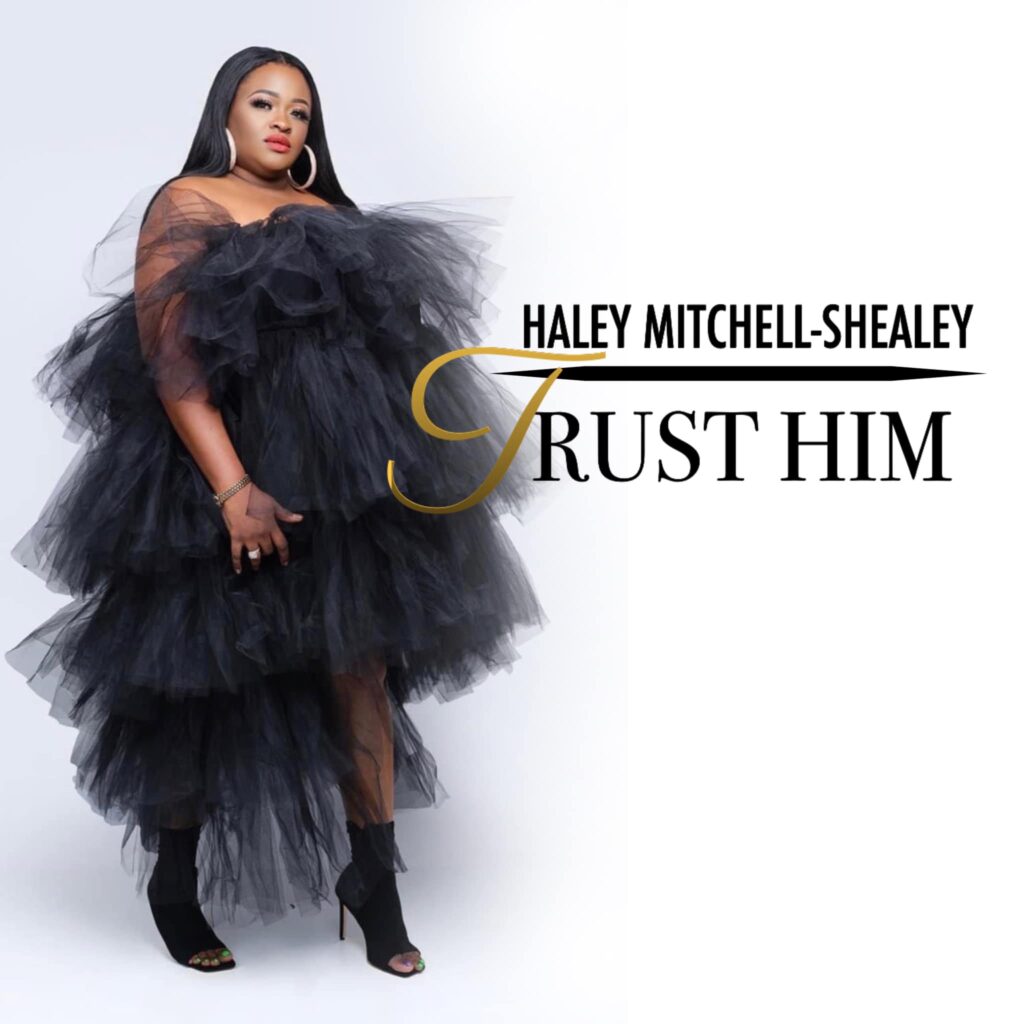 Gospel singer Haley Mitchell-Shealey has a new single, Trust Him. The full project is currently available as a limited cd release but will be available online soon. The album was announced during the recent anniversary concert of Dr. Prince Yelder and DFC.
Listen to a snippet.
Comments