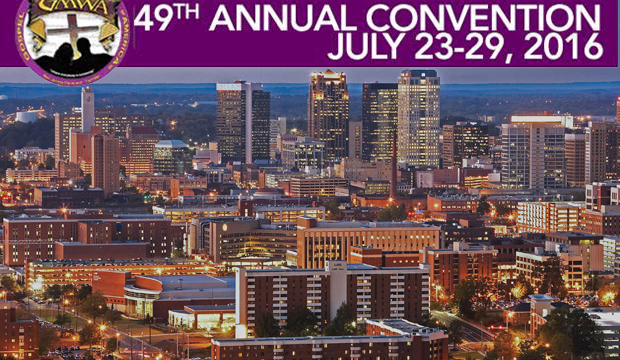 GMWA 2016 New Artist Showcase taking submissions, June deadline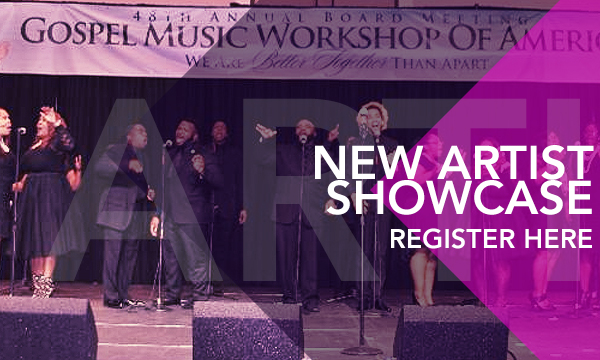 It's time to get your group together for your chance to perform in front of some of the industry's heavy hitters and bookers. GMWA has released the information below. The deadline is prior to July 1, which means get your application in by June 30.
The ​GMWA ​New ​Artist ​Showcase ​is ​available ​to ​unsigned ​artists ​and ​general ​convention ​delegates ​at ​the ​2016 ​Convention ​in ​Birmingham, ​AL. ​The ​Showcase ​will ​be ​held ​Tuesday, ​July ​26; ​Wednesday, ​July ​27 ​and ​Thursday, ​July ​28 ​at ​the ​Sheraton ​Hotel, ​Birmingham. ​Artists ​interested ​in ​participating ​who ​qualify ​as ​"unsigned ​by ​a ​major ​label" ​must ​submit ​this ​registration ​form ​electronically ​prior ​to ​the ​Friday, ​July ​1st ​deadline.

Panelists ​include ​executives ​from ​major ​record ​labels ​and ​gospel ​music ​industry ​leaders. ​Award-winning ​gospel ​artists ​will ​serve ​as ​hosts.

Each ​artist ​or ​group ​will ​be ​allotted ​10 ​minutes ​for ​his/her/their ​presentation.
Please ​note ​that ​sound ​check ​will ​begin ​at ​2:30 ​p.m. ​each ​day. ​The ​showcase ​will ​begin ​at ​3:00 ​p.m. ​Persons ​performing ​by ​track ​must ​submit ​their ​track ​to ​the ​Production ​Manager ​by ​2:00 ​p.m. ​on ​the ​day ​of ​performance.

Should ​you ​have ​questions ​or ​need ​additional ​information, ​please ​Bishop ​Brian ​Moore ​at ​bishopbdm@gmail.com ​or ​(his ​assistant) ​Rev. ​Rodney ​Teal ​at ​tealgmwa@gmail.com.
Register today.
Comments