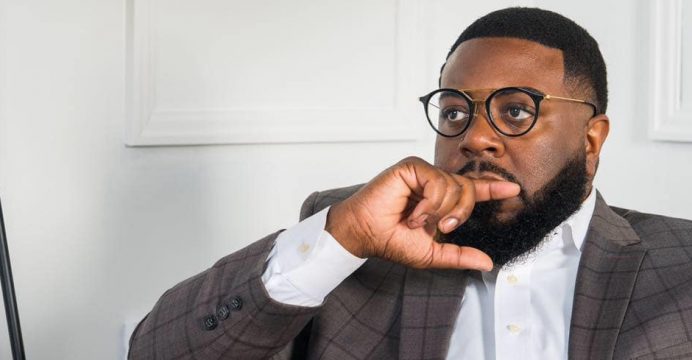 Updated: E. Tony Gaines & Victory Founder's Musical set for Jan. 26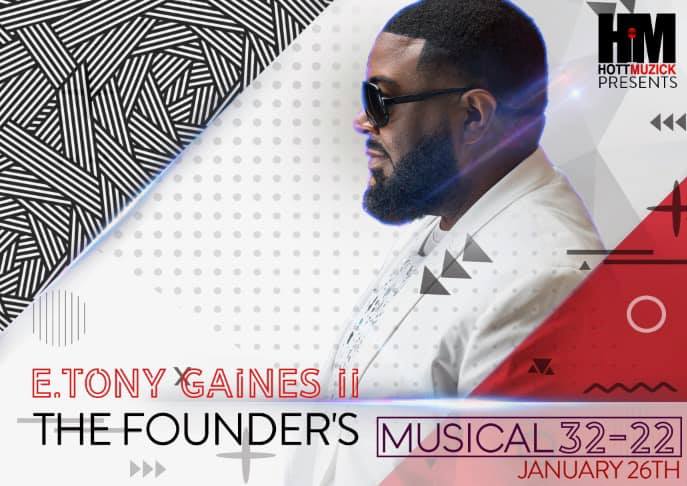 Gospel musician E. Tony Gaines is holding a musical January 26 in Birmingham to kick-off the new year. Details are to come.

1/20 Update: The event will be held at More Than Conquerors Faith Church with special guests, including Kyndra Stoudimire, Min. Valerie Harris, Dr. Prince Yelder & DFC and Kevin Lemons & Higher Calling.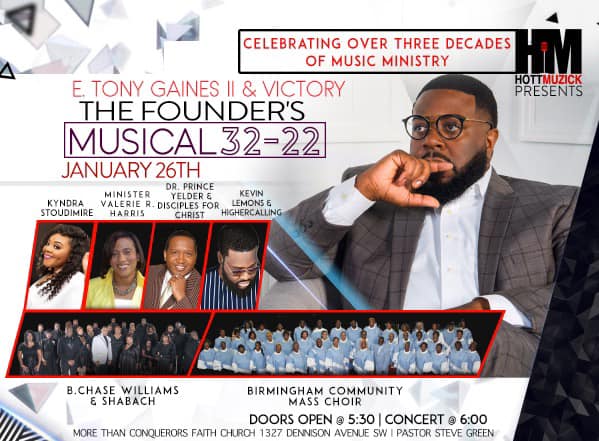 Comments