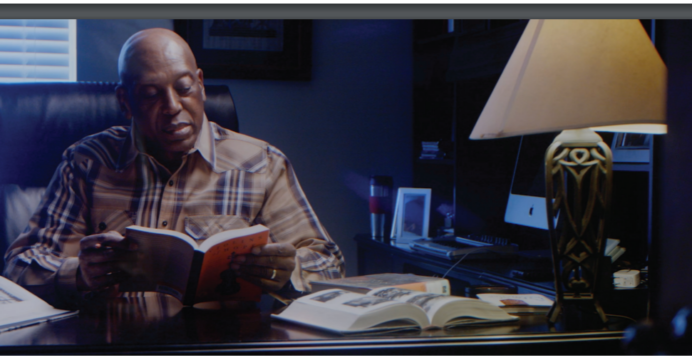 Dr. Henry Panion shares the importance of music education in magazine spread
Master musician, arranger and conductor Dr. Henry Panion is known for his contribution to the award winning Gospel Goes Classical, performing with legends such as Stevie Wonder, starting his own label (Audiostate 55), and even revamping UAB's gospel choir. In the June edition of Worship Magazine, he shares some of his expert knowledge and what inspires him as a creator.

To start the interview, he describes the importance of education:

I've learned as much on my own outside of a classroom as I have sitting behind a desk in one. Make sure you understand what I'm stating. I have had great professors and teachers, and they have been quite necessary. A number of them have even served as mentors to me at critical points in my development. But what a good professor should encourage their students to want to learn even more than what is being recited in a lecture. And for every hour of classroom instruction, I have spent countless multiples of that outside the classroom perfecting my craft as a musician.

Worship Musician Magazine p. 51
Worship Magazine is available online for download.