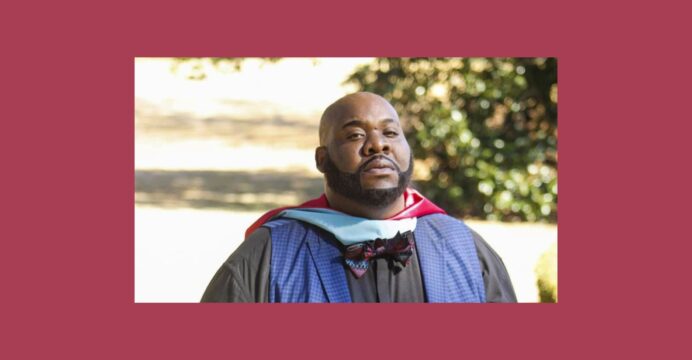 Dr. Arthur Beard is set to lead True Love Church's Music Ministry
Dr. Arthur D. Beard announced this week that he is taking the helm of True Love Church's Music & Cultural Arts Ministry. He previously served at Zion Hill Baptist Church (Birmingham, AL). In a post on Facebook, he detailed how he is also gearing up to launch Art's Music Academy and ADB's Writing Center.
He released more news, Beard is in the process of earning his second doctorate degree, with an emphasis on Educational Leadership and Administration from Samford University (Birmingham, AL). Follow him on social media to stay up to date on launch dates and special events.


Comments