Darion Smith named 'Worship & Arts Director' at New Hope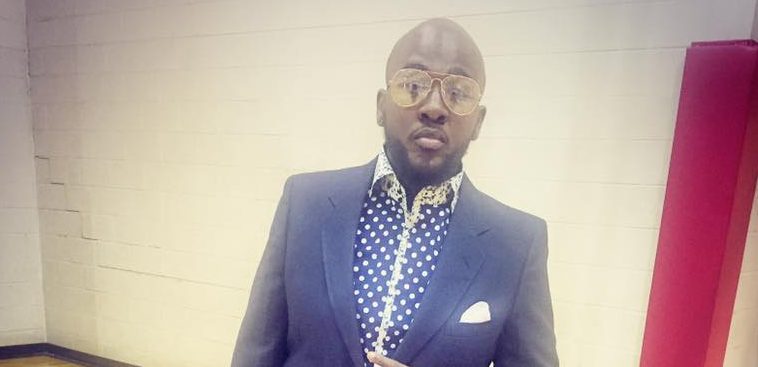 Darion Smith has been named the new Worship & Arts Director at New Hope Baptist Church in Birmingham, AL. The ministry has six groups and choirs, which includes the award winning New Hope Mass Choir. Gospel greats Ruby Boyd and Dr. John David Brown were leaders of the program for decades before former Music and Cultural Arts Assistant Pastor, Dr. Prince Yelder, who produced a recording on Tyscot Records and released two independent projects for the church stepped down in 2016.
Smith served as a percussionist and music director at New Hope under the leadership of Dr. Yelder for years, along with being a member of various music ministries in the city. He also works in the Birmingham School System as a director in the band program. Darion has already assumed the role, beginning a new year of music ministry.