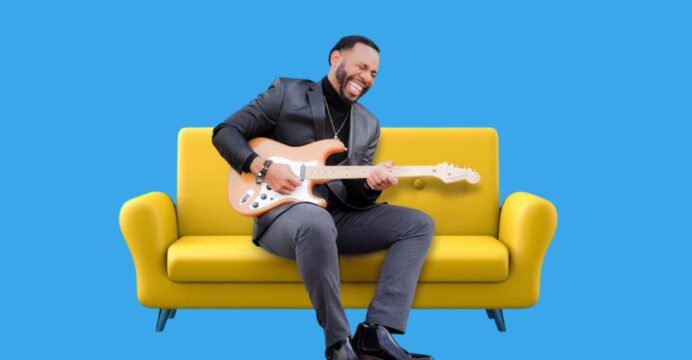 Christopher J. Bell releases new single, "Fire In My Soul"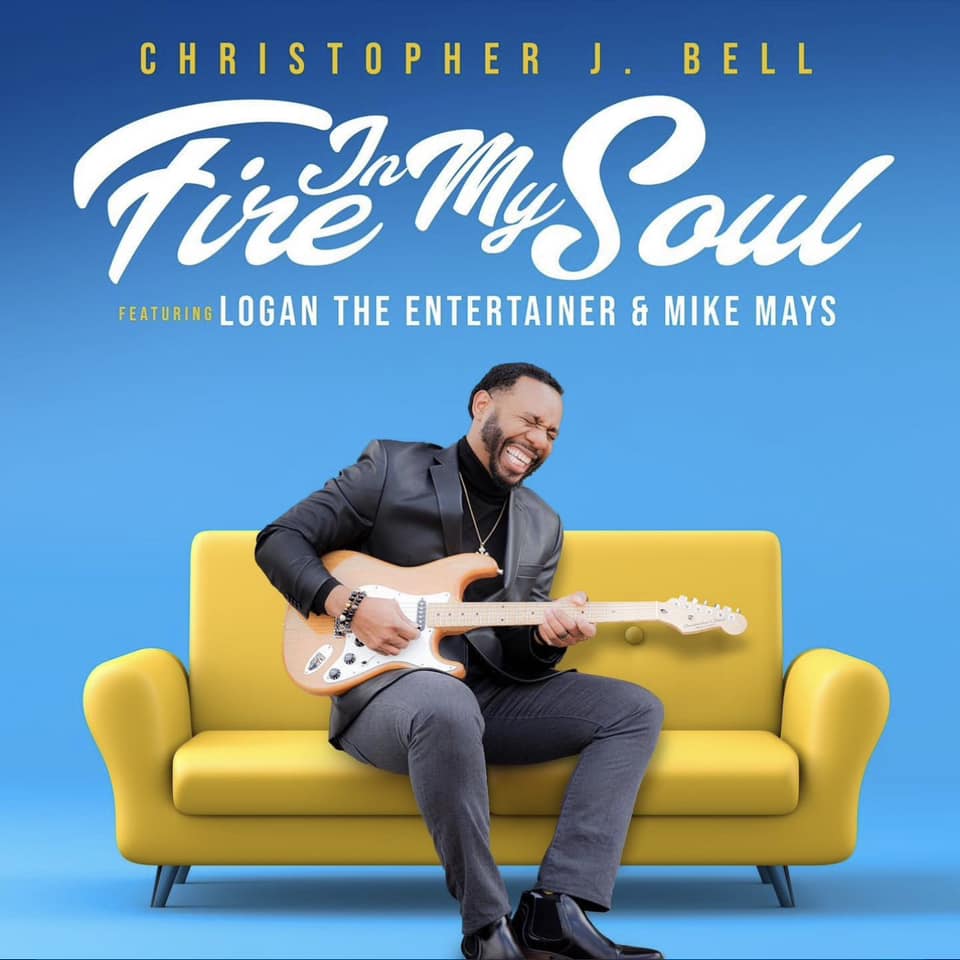 Inspirational guitarist Christopher J. Bell has released the fresh single "Fire In My Soul," featuring Logan the Entertainer and Mike Mays.
"Fire In My Soul" is a funk-inspired, upbeat track complemented by Logan's soulful delivery and Mike Mays' lively ad-libbed calls to celebrate. The accompanying music video that features a stage performance matches the song's energetic spirit, full of dance moves, and the band enjoying the groove. Bell's other work includes an instrumental EP "Rise Above & Worship" which was released in 2022. Both projects, including autographed copies are available at www.christopherjbellmusic.com. They're also available online for streaming and download.