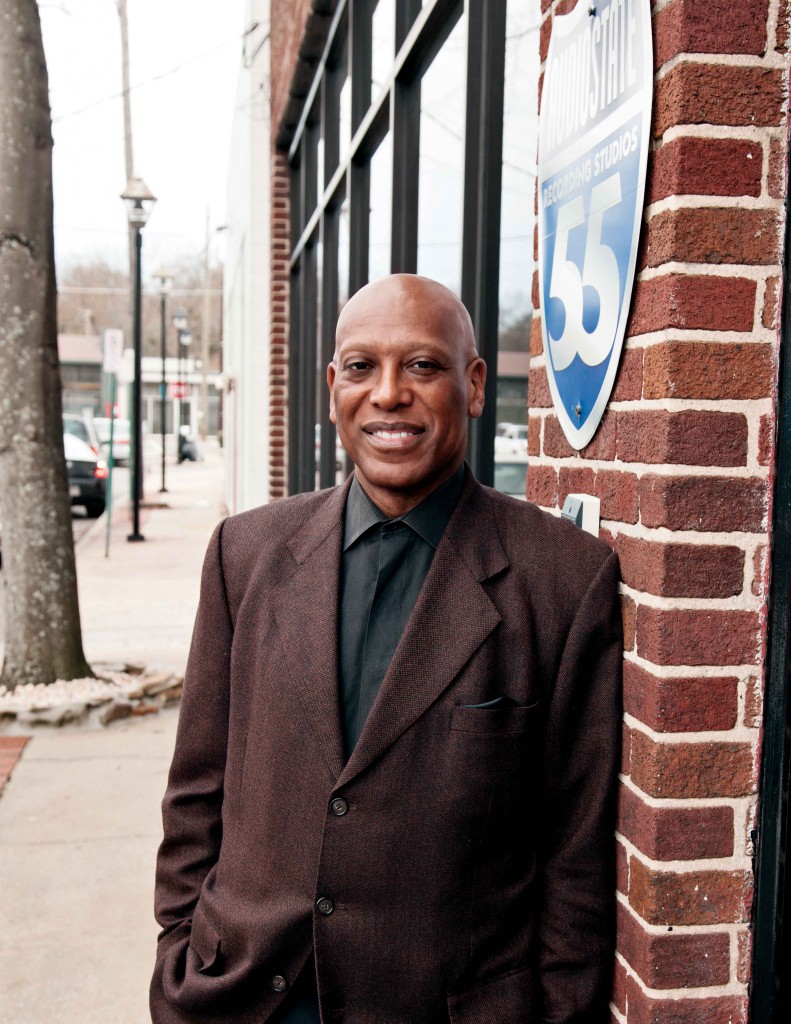 Boston Pops, Blind Boys of Alabama to perform arrangements by Dr. Henry Panion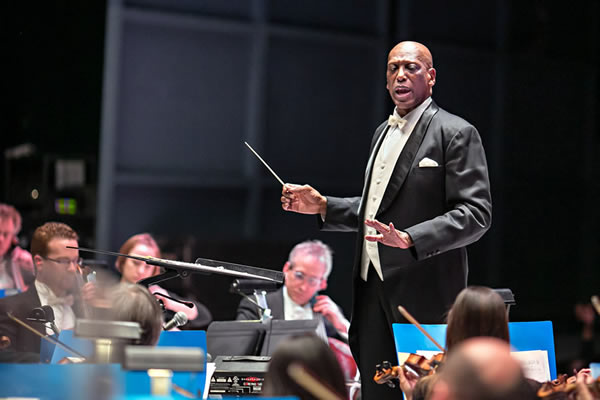 The Boston Pops will perform four orchestral arrangements by University of Alabama at Birmingham University Professor Henry Panion III, Ph.D., for a show with the Blind Boys of Alabama on Saturday, June 6, at Symphony Hall in Boston.
The Houston Symphony Orchestra commissioned the works "People Get Ready," "This May Be the Last Time," "Amazing Grace" and "If I Had a Hammer." Conductor Charles Floyd will lead this concert with the Boston Pops.
Panion teaches music theory and technology in the UAB College of Arts and Sciences' Department of Music. He has led a number of the country's leading orchestras with the Blind Boys in his arrangements, including the Houston Symphony, Cincinnati Pops, Atlanta Symphony and the Alabama Symphony Orchestra.
Read more here.