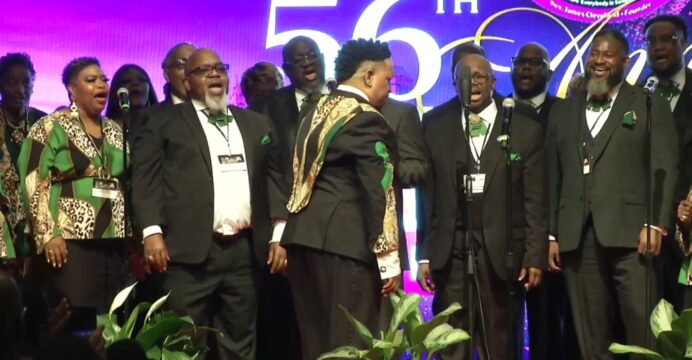 Birmingham GMWA Chapter shows stellar representation at Annual Convention
The Birmingham Chapter of the Gospel Music Workshop of America represented well at this year's convention held in Greenville, NC, July 9-14, 2023. The chapter was the most represented among the delegations, obtaining the most delegates, along with directing, and presenting multiple selections during the event.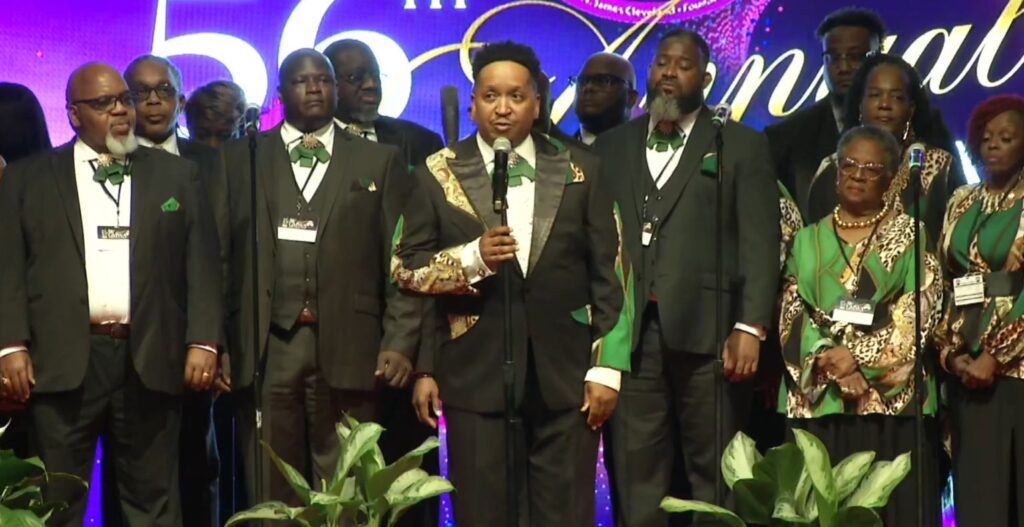 During their annual presentation, the choir performed a tribute medley to gospel legend Rev. Charles Nicks with various local soloists on lead.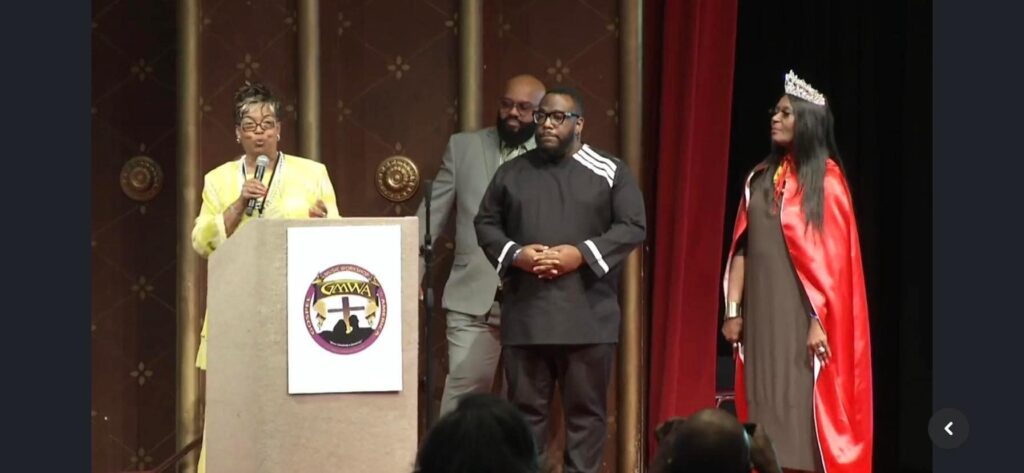 GMWA Women of Worship's National Queen was also crowned, and Birmingham Chapter member, Patricia Reynolds won the title. The Women of Worship Scholarship's recipient was also from the Birmingham Chapter, Rev. Bruce W Henderson, Jr., Assistant Chapter Representative.
Watch their performance below.