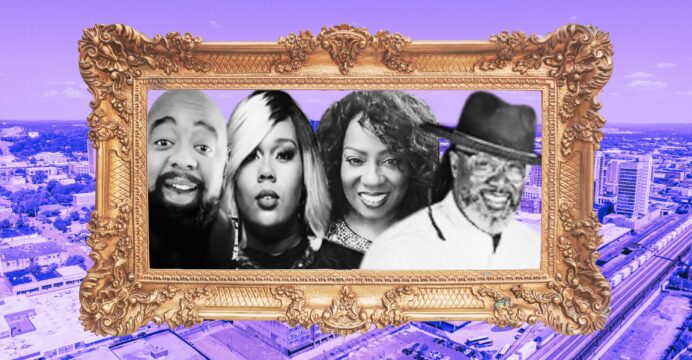 Birmingham-based "The BBOY Morning Show" launches
The BBOY Morning Show with Robert Barnes and The Morning Crew launched in August, featuring Barnes described as the best gospel music on the morning side. The Morning Crew features Se', Dan the Man, and Nina Taylor, providing early morning comic relief, inspiration and information.
Gospel Sounds Radio (WGSR) was founded in 2019 by Min. Robert Barnes. He describes his vision on his website as "a platform in his home city and state to promote independent gospel and major artists." You can listen to the show online at 6 am CT on WGSR.