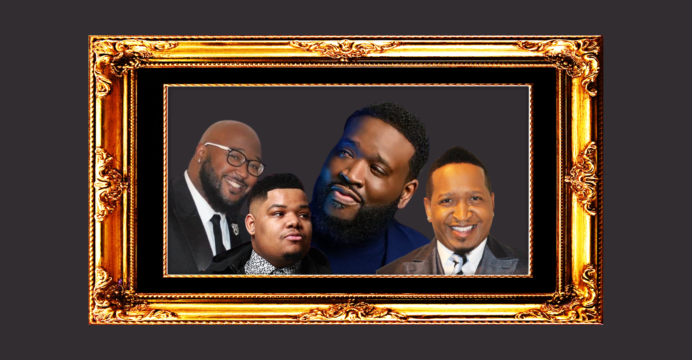 Birmingham artists pay tribute to Kevin Lemons, their contribution and inspiration
Gospel artist Kevin Lemons passed away, leaving behind a Billboard charting, Stellar and Dove Award-nominated music ministry signed to Hez House Entertainment, Higher Calling (HC). The Atlanta-based choir he founded has members from California, Florida, Virginia, Maryland, the Washington, D.C., area and Alabama. There are many Birmingham gospel music inspirations and connections.
Birmingham gospel artist Dr. Prince Yelder shared audio of a special moment when he asked Lemons to substitute as a drummer for the Birmingham Community Mass Choir (the choir organized by gospel music legend James Cleveland and Mary K. Elsaw in 1968) during a concert. Yelder reminisced about how he first met Lemons during past Atlanta Masonic Choir days when his father, Wilbert Lemons, served as their director. Yelder became a music mentor for him during their service in the G.M.W.A. as musicians and choir leaders. Lemons showed his appreciation to Yelder by playing drums for the Birmingham GMWA during the event. Watch the full video here.
Higher Calling member and Alabama native Cameron Scott (UAB Gospel Choir) stepped in as the lead during the memorial concert that honored the life of Lemons, performing a track from "The Declaration," King of Glory. Birmingham native and highly sought-after musician, Daniel Ford is also an HC band leader who has been a part of the group as a keyboardist for years.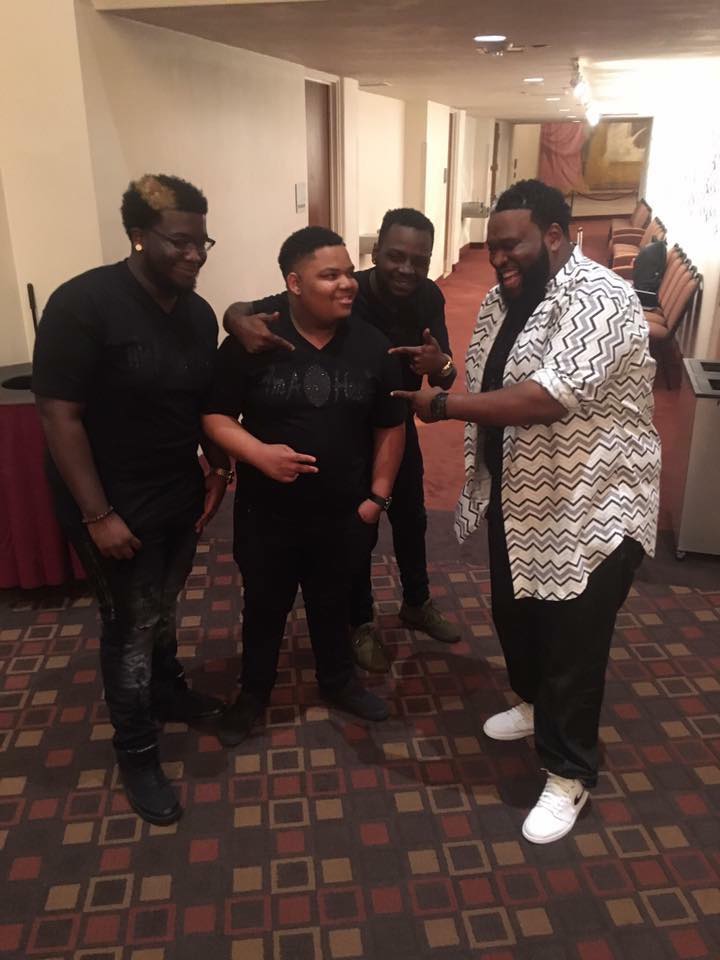 Services to honor Kevin Lemons will be held on Jan. 21 at House of Hope Atlanta.
Comments