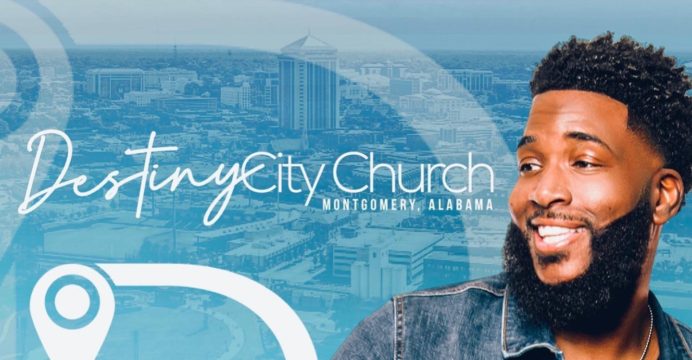 Billboard artist Curtiss Glenn to pastor Alabama church
Gospel singer Curtiss Glenn will be leading a plant church of Rock City in a new location, Montgomery, AL. Glenn stepped on the national scene as a feature on P. Diddy's Making the Band where he was a fan favorite, then on to start Levitical Praise and Billboard charting Freedom Movement.
He joined the Rock Church as Worship and Arts Director in 2009 where he's helped the ministry's music department grow to historic feats, which include landing a number one single and multiple Stellar nominations, a first for an Alabama artist. Gospel artist and pastor Michael McClure Jr. is planting the new ministry. A launch date for Destiny City Church hasn't been set, but they have launched yourdestinycity.org.
Comments