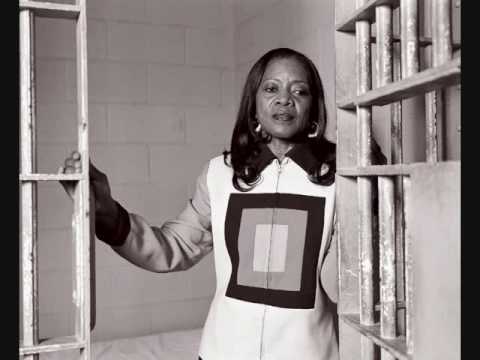 Bham Gospel Legend | Cleo Kennedy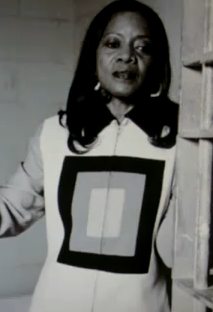 Cleopatra Kennedy
Cleopatra Kennedy was a member of the Alabama Christian Movement Choir for Human Rights, which was actively involved in the Civil Rights movement headed by Dr. Martin Luther King, Jr.; and toured with the legendary Dorothy Love Coates and the Gospel Harmonettes, traveling nationwide in gospel concerts with the famed Harmonettes.
Ms. Kennedy moved to Los Angeles, California, in 1979 and, over the years, sang with the King of Gospel James Cleveland, the Southern California Community Choir and the Los Angeles Gospel Messengers; she also contributed immeasurably to the entertainment industry with her varied talents on television specials and concert stages worldwide, including a live concert at Dodger Stadium with Elton John and she shared her extraordinary musical talents with Diana Ross as part of her United States Tour in 1979.
She recorded with Bruce Springsteen and was a part of his background vocals ensemble during his world tour in 1992 and 1993. She is currently a part of Dr. E. Laquint Weaver & the Hallelujah Singers of Detroit, Michigan.
She resides in Birmingham, AL and is also active in the Gospel Music Workshop of America, where she is featured on numerous recordings with the Birmingham Chapter.