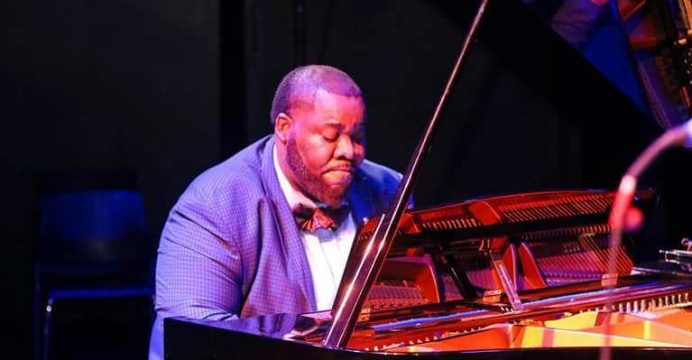 Arthur Beard announces music school, "Rickey Smiley Mass Choir" launch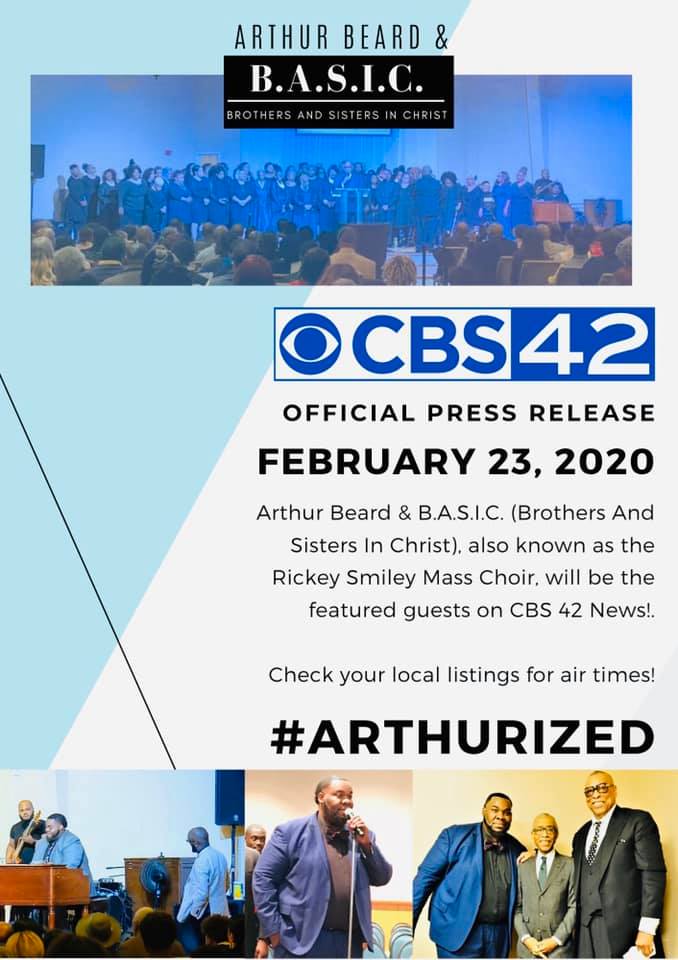 Entertainer Arthur Beard recently spearheaded a concert event to help celebrate Rickey Smiley's welcome to the announcer's chair of radio legend Tom Joyner.
The event was a success, along with the music ministry that took the stage (BASIC: Brothers and Sisters in Christ). Now, he is set to perform with the choir on CBS 42, February 23. The UAB alum, Samford University doctoral student also hinted at a music school launch and merchandise this week.