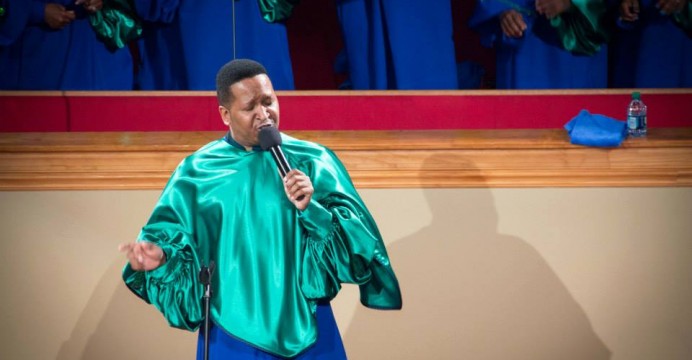 A&M Gospel Choir to reunite Magic City Classic weekend at 'Praiz N Da House', Friday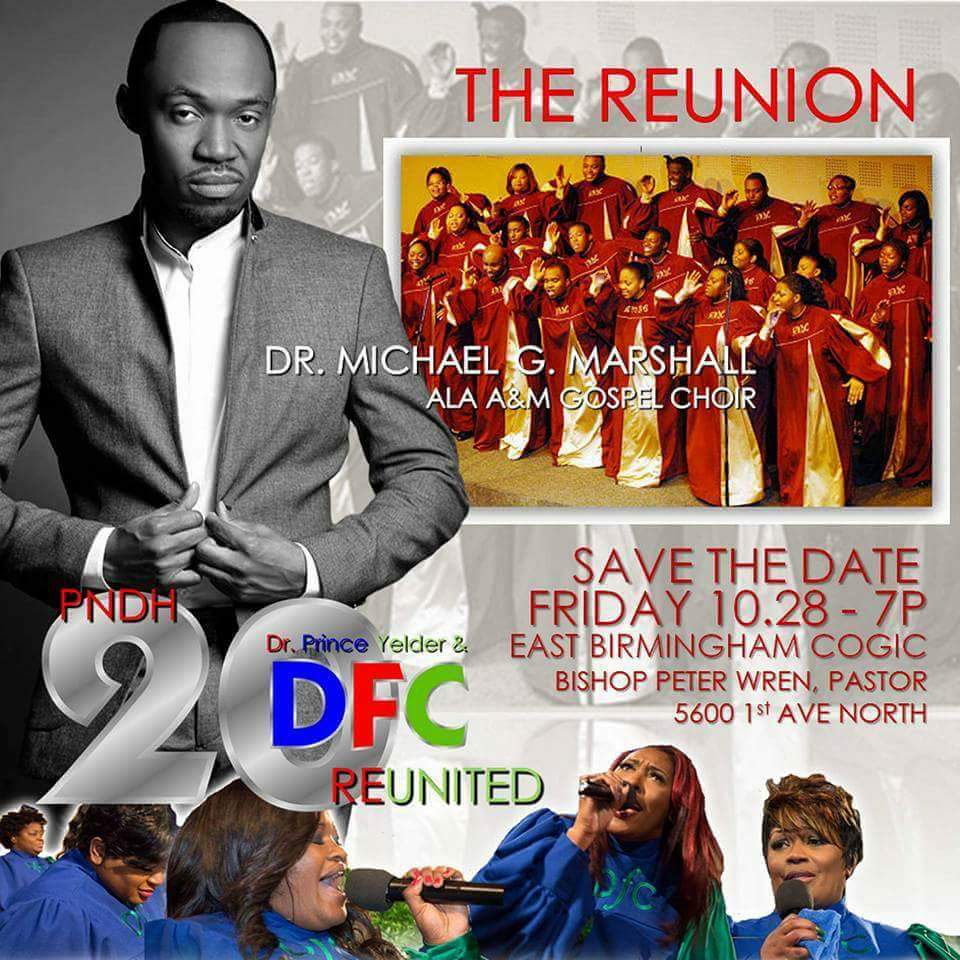 Dr. Prince Yelder & Disciples for Christ is set to celebrate 20 years in music ministry during Magic City Classic weekend with the A&M Gospel Reunion Choir and more. Praiz N Da House has been a staple during the high energy weekend for decades, with the event bringing some of America's top gospel talent to the city. The group's legacy is a part of Birmingham's rich gospel music history. DFC has a large list of notable performances, including bringing down the house at the largest gospel music convention in the world (GMWA) for years, performing at the 2003 Stellar Awards with Angela Spivey, also backing gospel legend Dorothy Norwood during many projects and performances.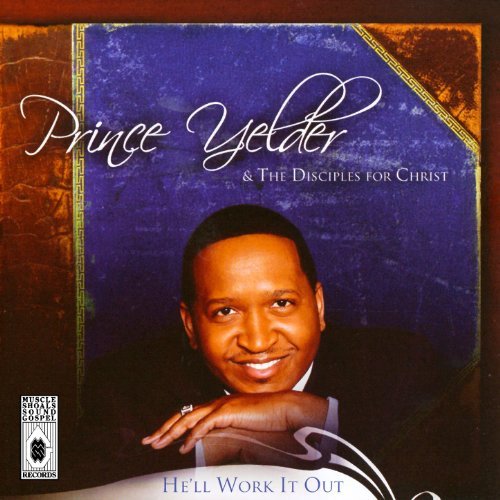 Dr. Yelder and DFC also released their own project entitled He'll Work It Out on Malaco Records. They will be returning to East Birmingham COGIC Friday night, where they recorded with Norwood on her 2004 project Standing on Your Word.
Dr. Yelder tells us that the weekend is sure to be a treat:
This will be our 20th fall concert celebrating our many years of ministry. Special guests will also be reuniting after many years, Michael G. Marshall & the Alabama A&M Gospel Choir, including Rayshod Walker & Colorado Movement and Marvin Pullom & FWD.
One notable part of the event will include the reuniting of Michael G. Marshall & the A&M Gospel Choir. You may remember the choir's critically acclaimed 2004 project Transforming Music to Ministry that features Blanche McCallister, Jamel Strong and Dr. Prince Yelder.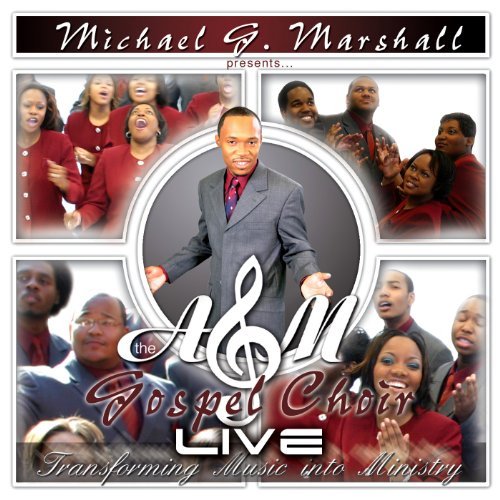 Led by Michael G. Marshall, the choir performed at Praise N Da House for years, including when the choir was taken over by Joseph Anthony until 2011. Marshall tells MyBirminghamGOSPEL.com that attending the event is a must during Classic Weekend:
You can expect the voices (of A&M Gospel Choir) to still have the mature but deeper sound that we're known for. We come together not only because of our school, but because we love what we do. They're coming from Chicago, all parts of the East Coast, Texas and other areas to lend our voices. We're expecting a great time with family and friends and going to pull out our classic songs, including Holy Holy, What's His Name and other signature pieces we're known for.
Praiz N Da House is Friday, Oct. 28, 7pm at East Birmingham COGIC, located at 5600 1st Ave. No. Birmingham, AL. There is no admission cost.