Advertise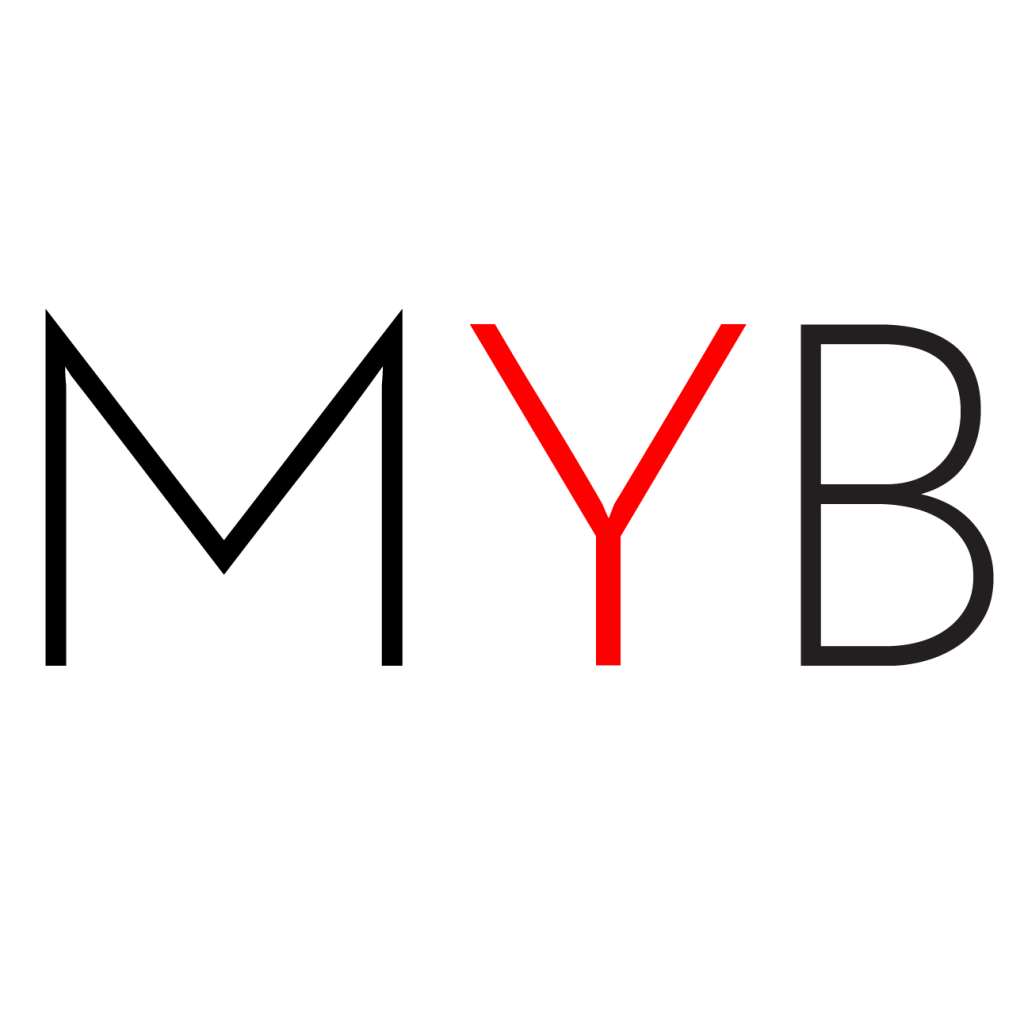 Celebrating over a decade showcasing Birmingham gospel music to the world!
Who are we? › MyBirminghamGOSPEL.com is a promotions, news, entertainment, events & video website and promotions company dedicated to Birmingham, Alabama area gospel music, culture & news.
What do we do? › We blog about Birmingham gospel music, news and events. This consists of interviews, premiering videos, featuring new music and event photos. We also offer social media promotional campaigns, e-blasts to gospel music listeners, press release creation/distribution and web advertising.
How do I feature my music, news or event? › Email the details to info@mybirminghamgospel.com. Allow 7-14 days days to go live.
How much does it cost to advertise or to start a promotional campaign? › Social media campaigns start at $50. To feature a video on the sidebar of the site, advertising for that begins at $55. Send an email to advertise@mybirminghamgospel.com for a more accurate quote. Call 205-259- 6071. We also have a general rate sheet available here.
Who are your past clients? › Jazz at the Lincoln Center • Baritone • Sony Music Entertainment • Live Nation • Global Duplication •  Delta Sigma Theta Sorority Inc. • Fallbrook Church • Windsor Village UMC • COGIC AIM  • Audiostate 55 and more.
Show your support for Birmingham's gospel industry website. Email info@MyBirminghamGOSPEL.com for information.