About
MyBirminghamGOSPEL.com is a promotions, news, entertainment, events & video website dedicated to Birmingham, Alabama area gospel music, culture & news. MyHoustonGOSPEL.com is a spin-off from BirminghamGOSPEL.com, which began promoting local gospel events in 2004 and gave the gospel community in Birmingham, Alabama a united voice to the world. It was re-launched in 2011 in a full-blog format.
To ADVERTISE your business or event on our social networks or this site, email info@mybirminghamgospel.com for our reasonable rates.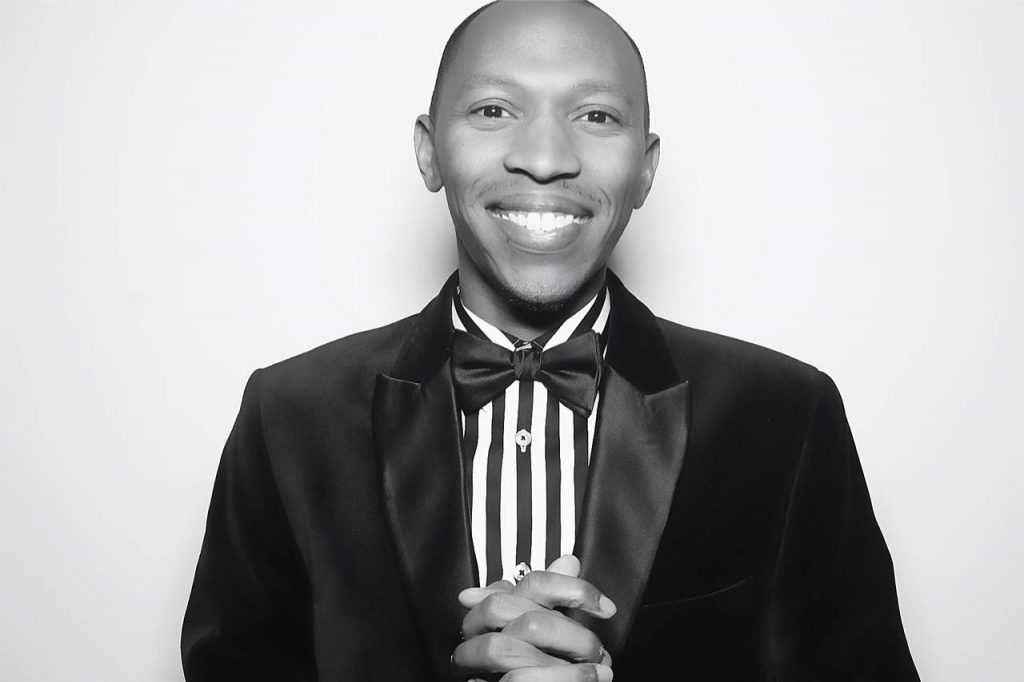 Brian McCoy, Digital Editor
McCoy is a Docena, Alabama native, a rural town 10 miles outside of downtown Birmingham, AL. He is currently based in Washington D.C., where he is a digital strategist and activist.
He's written for The Huffington Post, Ebony Magazine and also hosted web programming and managed the digital department for the largest civil rights organization in the U.S., the National Office of the NAACP. This work also included managing digital media for the nationally televised Image Awards, including producing shows and social media programming featuring rap legend MC Lyte and WEtv/gospel star Erica Campbell.
While in Houston, he produced inspirational programming for the Rejoice! Television Network, was a part of the production teams of America's Got Talent, Karaoke Battle USA and Great Day Houston and co-produced various hip-hop television productions. Involvement with entertainment continues as digital editor of MyHoustonGOSPEL.com and MyBirminghamGOSPEL.com. Other industry experience includes being a voting member of the GRAMMY Recording Academy.
Contact him with story ideas and for advertising information.
info@mybirminghamgospel.com