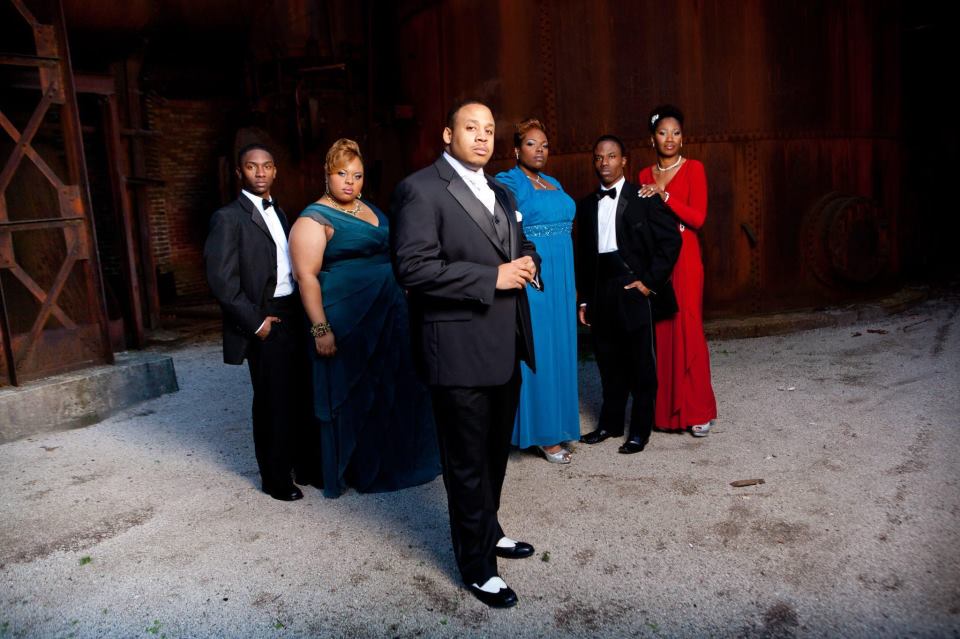 Jeremy Wallace & Elevated Praise is scheduled to perform Nov. 23, 2013 at Urban Soul Café's "Oh Give Thanks: Live & Unplugged" with "The Queen of the B-3 Hammond," GRAMMY, Dove, and Stellar Award winner Elbernita 'Twinkie' Clark. This concert is the Nashville CD Release event for her latest album "Live & Unplugged".  
Jeremy Wallace & Elevated Praise just released their new single, "Standing on Your Word" from their debut album "Press Through", featuring Denita Gibbs. They are also nominated for four 2014 Rhythm of Gospel Awards, including 'Artist of the Year.'
The event is being held at Cathedral of Praise, located at 4300 Clarksville Pike Nashville, TN 37218, where Bishop Jerry L. Maynard is the pastor. Doors open at 5:00pm. There is no admission cost, but there will be a love offering received.
Visit epmusicministry.org for more information.