6th Annual 'Rhythm Of Gospel Awards' set for Birmingham in 2014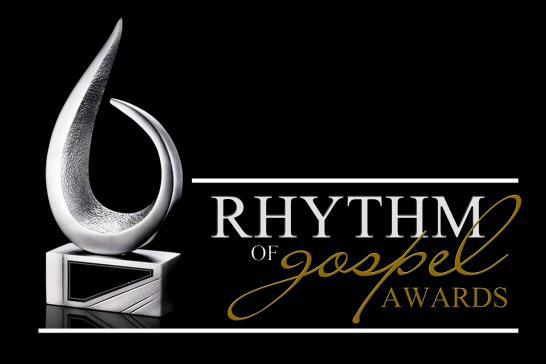 July 23-27, 2014, the 6th Annual Rhythm Of Gospel Awards will take over Birmingham. The nationally-televised awards show is an annual event filled with a variety of innovative and exciting showcases, choir competitions, pageants, homeless shelter contribution drives and achievement galas, bringing in over 6,500 excited, tourists, church, social and civic groups, families and business professionals throughout various International Countries, Canada, and the entire US. The show is slated to bring an estimate $2.6 million dollars of revenue to Birmingham, AL, by travelers visiting restaurants, hotels, shopping facilities, and on-site vendors.
The local Convention & Visitors Bureau (CVB) and The Hosting Sheraton Hotel will host an Official Press Conference and Welcoming Social on Friday, September 20th 2013 at 2pm. at the Downtown Sheraton Birmingham located at 2101 Richard Arrington, Blvd North. For more information, go to www.therhythmofgospelawards.com.
(Source)
Comments