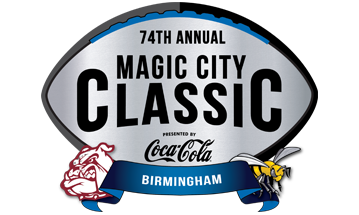 10/28/2015 6pm | Battle of the Choirs A&M vs. ASU Choirs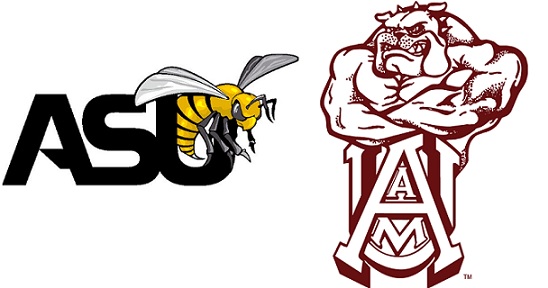 On Oct. 28,
 6:00pm, choirs from Alabama A&M University and Alabama State University will come together for an event of praise and worship. It will be held at 
Sardis Missionary Baptist Church
, located at 1615 4th Ct W, Birmingham, Alabama 35208. Admission is free.
Comments