10 Questions| Brian Courtney Wilson @BCourtneyWilson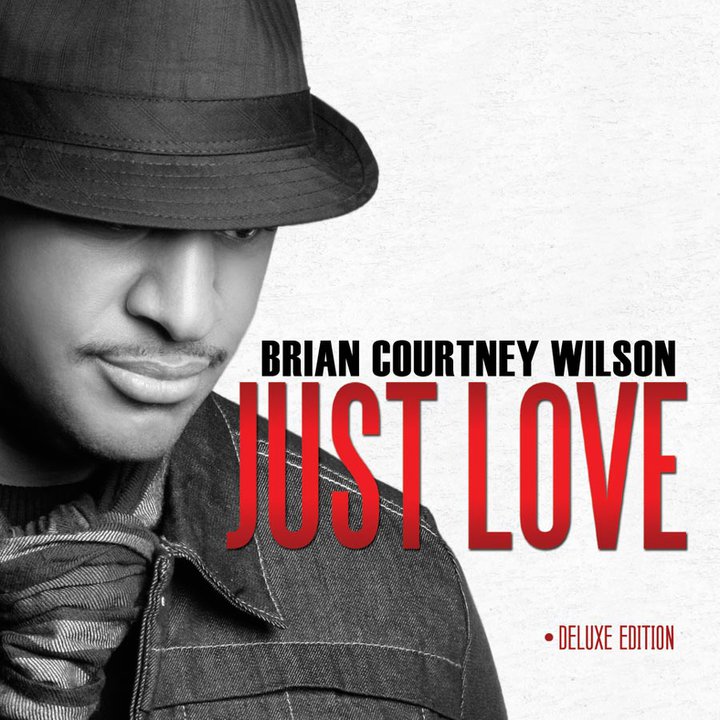 For the past few years you've gotten the opportunity to get to know Brian Courtney Wilson's music. Now, you get the opportunity to find out a few random things about him you probably never knew with this week's 10 Questions.

Where were you born? I was born in Chicago, IL.
What are your favorite songs (of any genre)? As (Stevie Wonder), A Song For You (Donnie Hathaway), No Weapon (Fred Hammond), Never Shall Forget (John P Kee) and Hero (Kirk Franklin).
Vanilla or Chocolate? Chocolate
Do you like sports? Yes. I love to play basketball.
What is your favorite color? Green
If you could get away for a month where would you go on vacation? Hawaii.
Are you a good cook? If so, what's your favorite dish? I'm pretty good cook. My favorite dish is greens.
If you were not doing music what job could you see yourself doing? Teacher
Do you like to shop? If so, where is your favorite place to shop? Tumi
What are your "words to live by? "Just Love."

Find out more about Brian Courtney Wilson's events and music at www.briancourtneywilson.com.